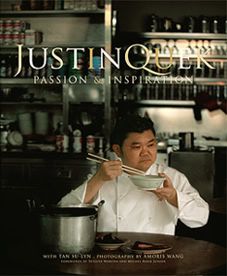 Quick reminder for all Singapore-based readers with OCBC credit cards! If you haven't entered this contest to win a pair of seats at a table I'm hosting on 12 October, during Justin Quek's upcoming promotion, at Snappers restaurant at the Ritz-Carlton, you have just 2 days left. The contest ends this coming Friday, 29 September. Three couples will win a pair of tickets to this 8-course extravanga cooked by arguably Singapore's best French chef. The menu includes Smoked Cobia Parfait with 'Avruga' Caviar; Seared Romaine Lettuce and King Oyster Mushroom with Autumn Dressing; Duo cooking of Maine Lobster with Ceps Mushrooms; Tagliatelle with Salted Natural Pork and Fresh Autumn Truffles; Demi-Tasse of Herbal Duck Consommé and Foie Gras Dumpling; Grilled Smoked Cote de Beouf with Autumn Vegetables, Bordeaux Sauce, or Pan-Roasted Ocean Fish Fillet with Lobster Essence; Avant Dessert; Duo of Chefs' Dessert; and freshly brewed coffee, decaffeinated coffee, a selection of teas, and petit fours.
In addition, each winning couple gets an autographed copy of Justin's new cookbook, which launches 13 October 2006. The book will retail for S$69 and the dinner is usually S$150+++ a person, so getting a couple free seats and the book seems a pretty good deal to me. What are you waiting for?
HOW TO ENTER: Email me a 100-200 word description of your own chubby hubby or sexy spouse. You can tell me anything you want about them; it can be why you love him or her; it can be a funny story; it can be about how much he or she loves to eat. The wittiest, most sincere and most well-written 3 entries will win. Email me at aun@chubbyhubby.net. Email me by 29 September 2006. I will announce the winners on 2 October 2006. Please be sure to include your full name, IC number (or passport number) and contact phone number. You must be an OCBC cardmember to enter.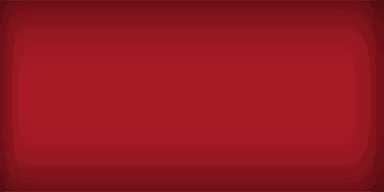 Aun has always loved food and travel, passions passed down to him from his parents. This foundation, plus a background in media, pushed him to start Chubby Hubby in 2005. He loves that this site allows him to write about the things he adores--food, style, travel, his wife and his three kids!