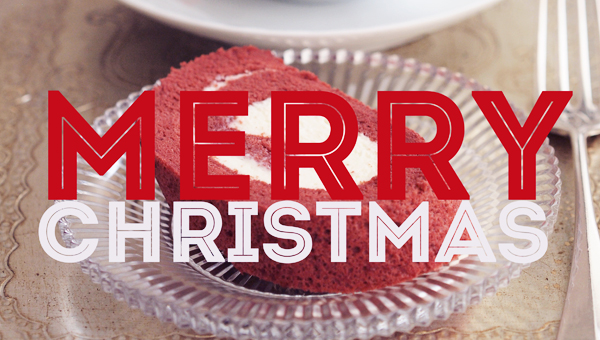 Merry Christmas everyone! It's been a really exciting year for Chubby Hubby. We relaunched mid-year with a big bang and an amazing group of contributors. I have a lot to be thankful for–personally, my family of course; professionally, amazing business partners and ever-passionate, super-smart colleagues; and blogwise, the best and coolest team I could ever imagine assembling.
Unfortunately, my wonderful wife S has just been diagnosed with chickenpox, so she'll be missing out on most of our festivities this year — including a Christmas day feast that she's roasting a turkey for. Poor dear!
I hope all of you are safe, happy and well-fed this holiday season. And that you get some, if not all, of the gifts you've had your hearts set on (I know I'm getting mine — the awesome wife has gotten me the Olympus OM-D!).
Lastly, I just wanted to share a little cool news with you. This week, the uber-cool food app and service, Edamam, has made Chubby Hubby it's official partner. Edamam will be featuring delicious recipes from our site with its fans and readers. If you haven't discovered Edamam, you should take a look at their site; or better yet, download their free Android or iPhone Apps.
Anyway, and again, have yourself a very merry Christmas!
Aun has always loved food and travel, passions passed down to him from his parents. This foundation, plus a background in media, pushed him to start Chubby Hubby in 2005. He loves that this site allows him to write about the things he adores--food, style, travel, his wife and his three kids!