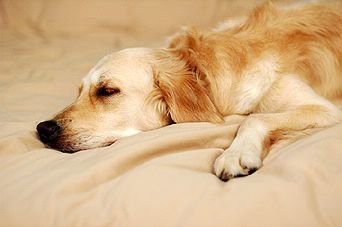 It's a little after 10pm on Monday and I'm very, very happy to report that Alix has been found, picked up, showered and is happily snoozing away.
I'd like to send out huge thanks to all the people who posted very kind and sympathetic comments, who emailed me during the day, and all the bloggers who put up notices on their own sites. Your support was amazing and it really touched both S and me.
Even bigger thanks go to Andy, the ultimate kind samaritan. This very nice guy saw our crazy little gal trying to cross Siglap Road last night. He rescued her and gave her a safe place to spend the night. Andy, thank you so very much!
Aun has always loved food and travel, passions passed down to him from his parents. This foundation, plus a background in media, pushed him to start Chubby Hubby in 2005. He loves that this site allows him to write about the things he adores--food, style, travel, his wife and his three kids!