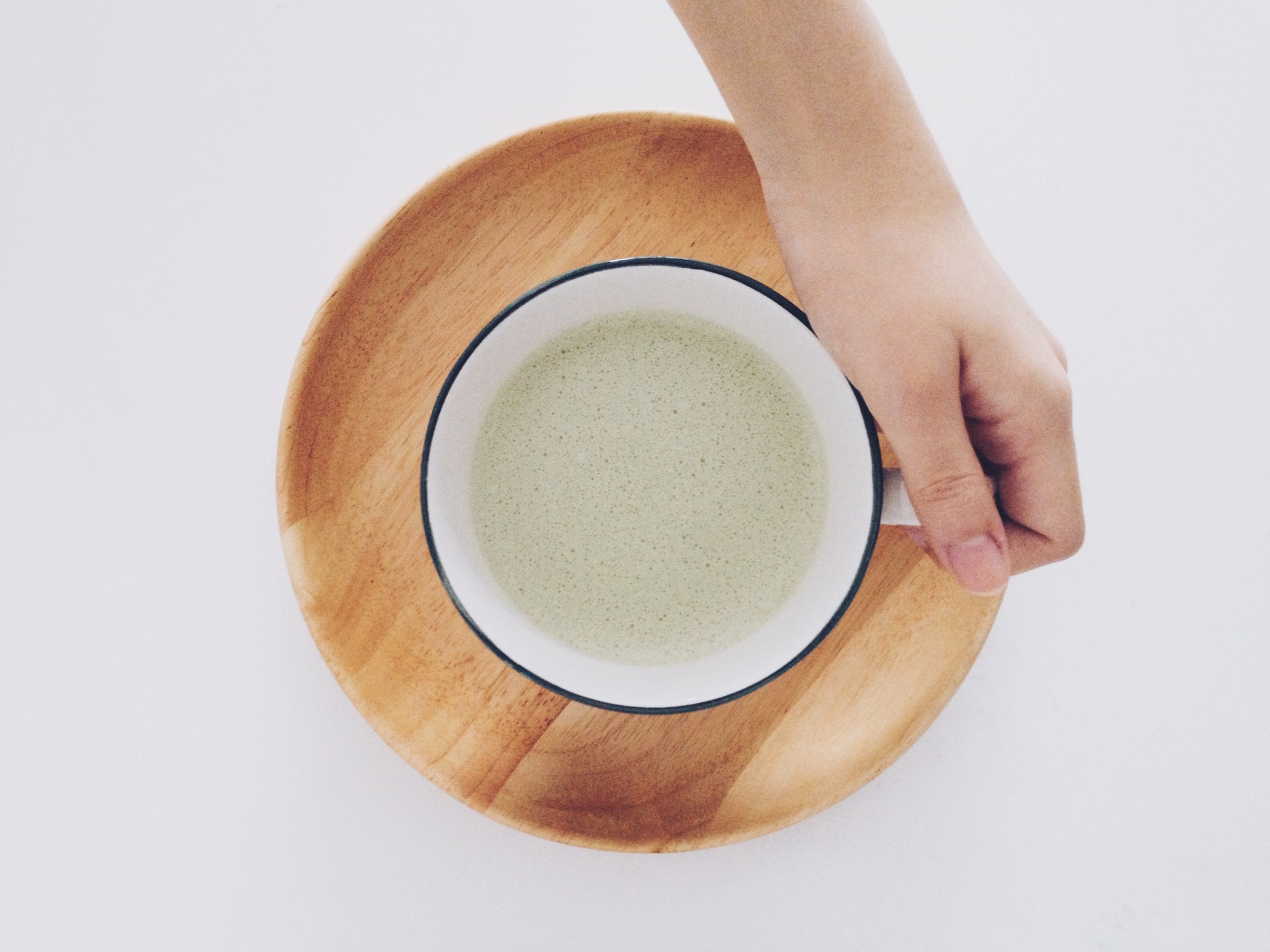 I come from a family of coffee drinkers. Every morning like clockwork, each person walks up to the Nespresso machine to get his or her first fix of the day. Personally, I'm not really a fan of Nespresso but do I love the Aeroccino – it's quick, convenient and can do much more than froth milk for your latte.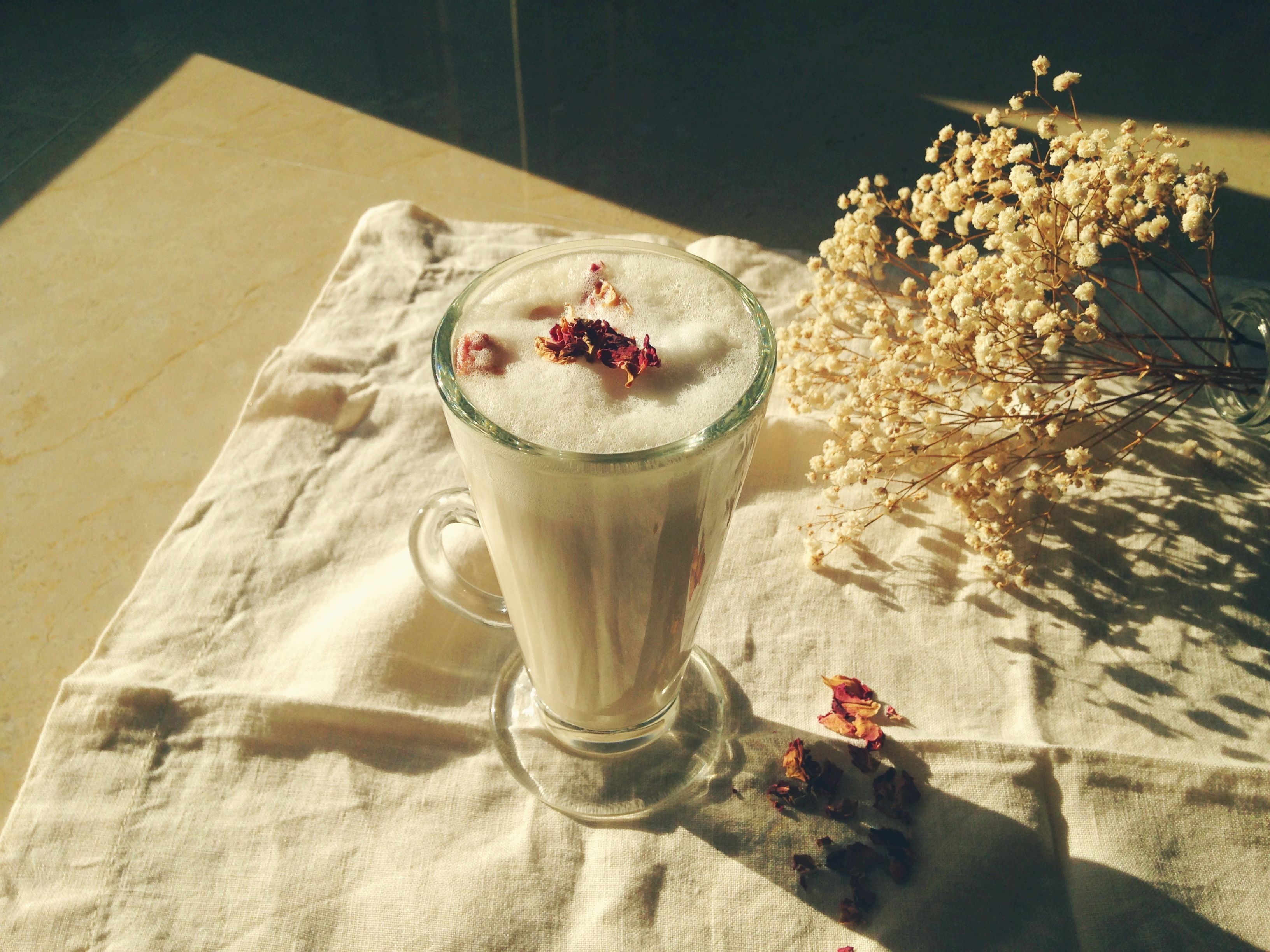 This all started when I was foolishly trying to kick my coffee habit and fueled up on tea lattes to ease the urge (I now know that it is a deliciously futile fight that I am happy to lose). While waiting impatiently in yet another Starbucks line and cursing my caffeine-deprived self for spending seven dollars on a soy matcha latte, I set out on a mission to create a healthier, cheaper version.
Once I got my hands on good quality, reasonably priced matcha powder – you'll want to use the good stuff for drinking – it was as simple as figuring out the ideal measurements for a recipe. If you're going to use soy milk, it might be worth noting that a slightly sweeter version works best to complement the bitterness of matcha. Personally, I tried out Bonsoy, Pacific and Soy Dream before sticking with the latter.
It wasn't long before I began experimenting the heck (sorry I had to) out of the Aeroccino and honestly, it really is a fun little gadget. Get a few friends together and mix it up. It's great for creating a silky hot chocolates and whizzing up homemade tea infusions, but here are two favourites from my Aeroccino hack. Enjoy.
Soy Matcha Latte

Serves 1
Ingredients
250ml soy milk*
1.5 teaspoons matcha powder
Sweetener of choice
Insert steam whisk into Aeroccino. Pour room temperature or cold soy milk until it hits the higher marked line. Spoon in matcha powder. Heat. Pour into a mug and add sweetener if desired.
Rose Earl Grey Tea Latte
Serves 1
Ingredients
120ml earl grey tea
130ml milk
1 tablespoon dried rose petals
Sweetener of choice
Steep earl grey tea in a cup for three to five minutes before transferring to a saucepan.** On very low heat, add rose petals to the tea and let simmer for five minutes. Remove from heat.
Meanwhile, insert froth whisk into Aeroccino. Pour room temperature or cold milk until it hits the lower marked line. Heat.
Discard rose petals and pour tea back into a cup, top with frothed milk and add sweetener if desired.
* Replace with milk of your choice. Note that soy milk doesn't foam like whole milk.
** If you prefer a milder rose taste, skip this step and steep the rose petals and tea together in a cup instead.
Charissa is a constantly caffeinated publicist who plans her vacation itinerary around the availability of restaurant reservations. She likes honest, uncomplicated food, Sadie her Shetland, and alliteration. A regular documentation of her unabashed foodie life: @charissa__g.