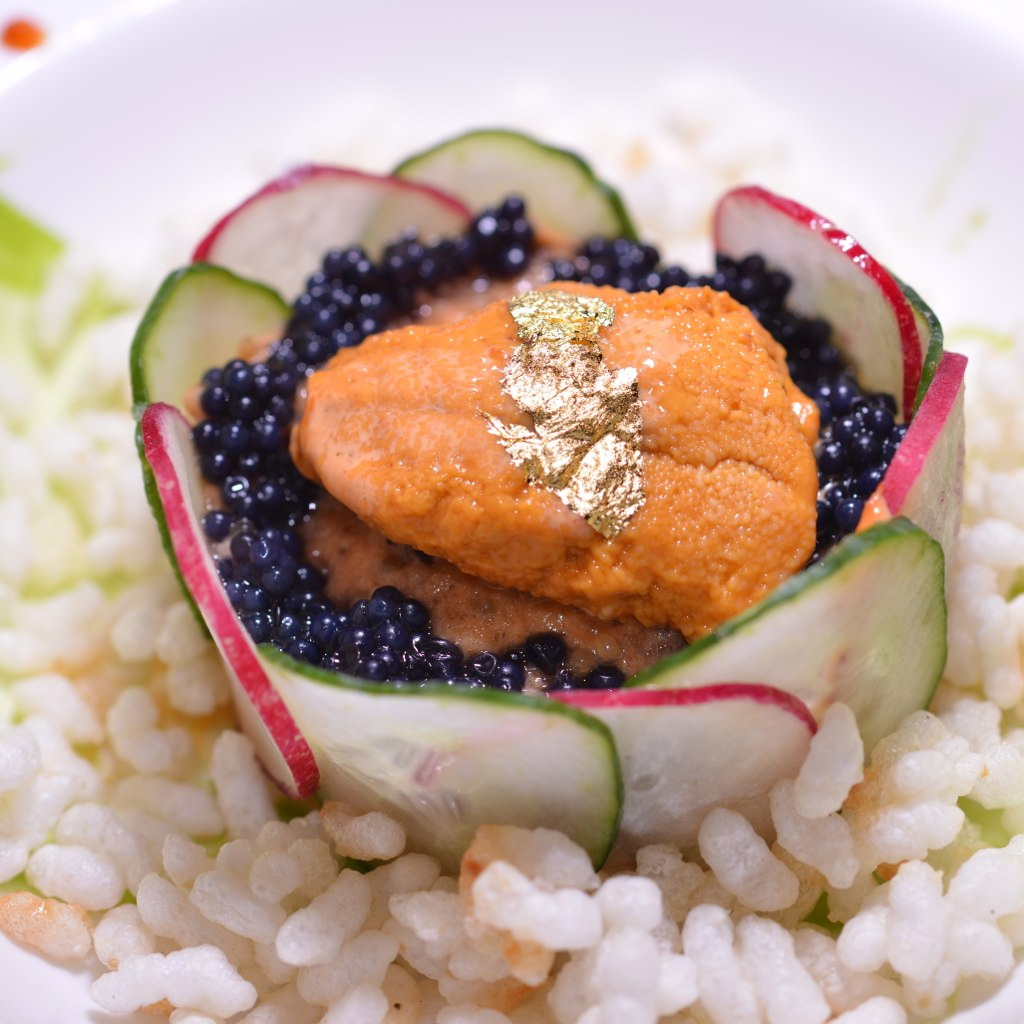 My wife V, who's almost as greedy as I am, loves dining at private kitchen dining concepts. Of course, I'm always delighted to discover them with her. Liberty Private Works in Hong Kong ups the ante by offering modern counter seating and a commanding view of the Central district. And the food was so artfully done and beautifully delicious. Enjoy.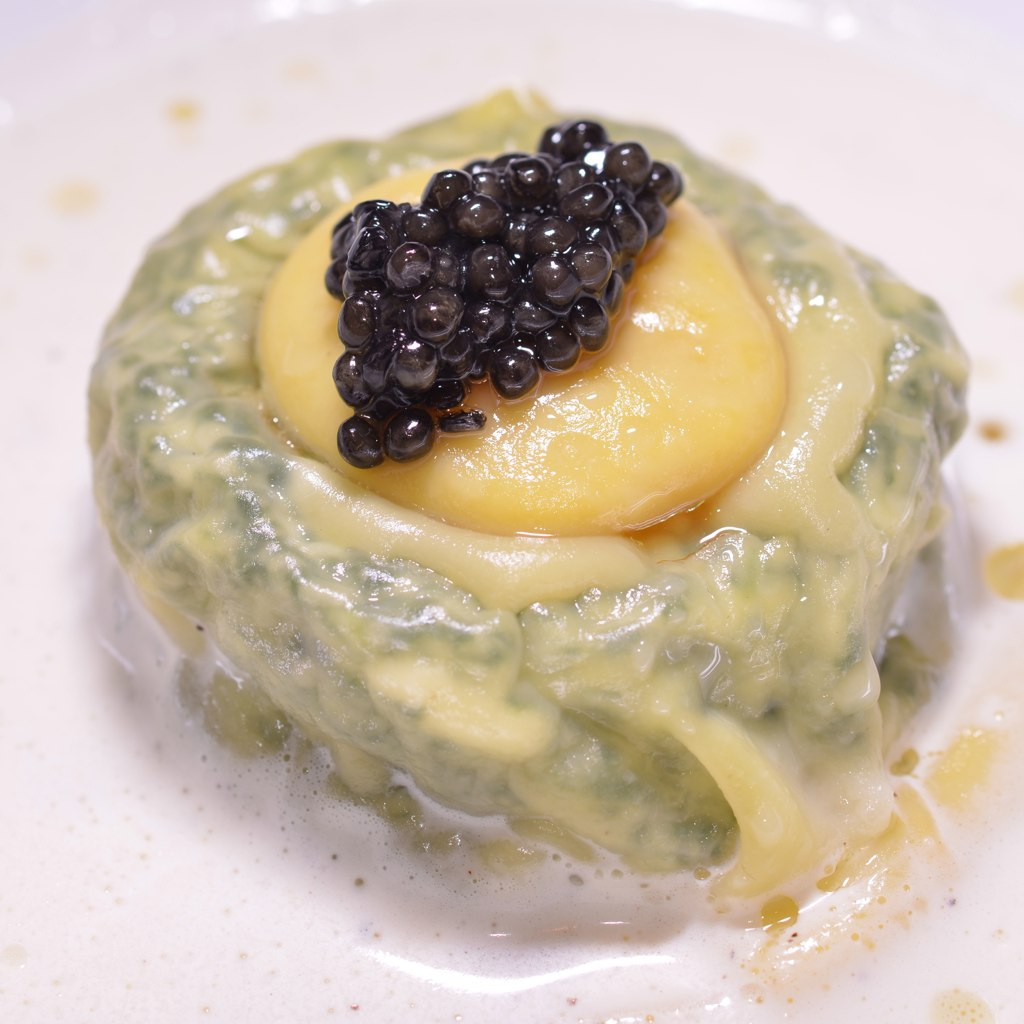 Liberty Private Works
26/F Stanley 11
11 Stanley Street
Central Hong Kong
T. +852 5186 3282
www.libertypw.com

Roger's love affair with food started with a bang. Sent to a distant corner of Kent at 16, an Asian-food starved Roger tried to recreate mom's stir-fry with explosive results. The loss of the left eyebrow was well worth the reprieve from steak and kidney pie. Today Roger runs his own creative agency as a pretext for his food-based escapades. If you are unlucky enough to be seated next to Roger in a restaurant, do be thankful that he is annoying you with his camera, and not attempting to flambé with a wok.