The Spanish word 'tapas', is loosely translated into English as  'lid'. Legend has it that the term was coined when the parched King Alfonso XIII visited the coastal city of  Cádiz. The gusting winds were moving so much sand in the air that a waiter had to cover the royal chalice with  a slice of cured ham, acting as an impromptu lid. Whatever its origin, tapas is now enjoyed by foodies (thankfully without the tiny granules of sand) from all walks of life.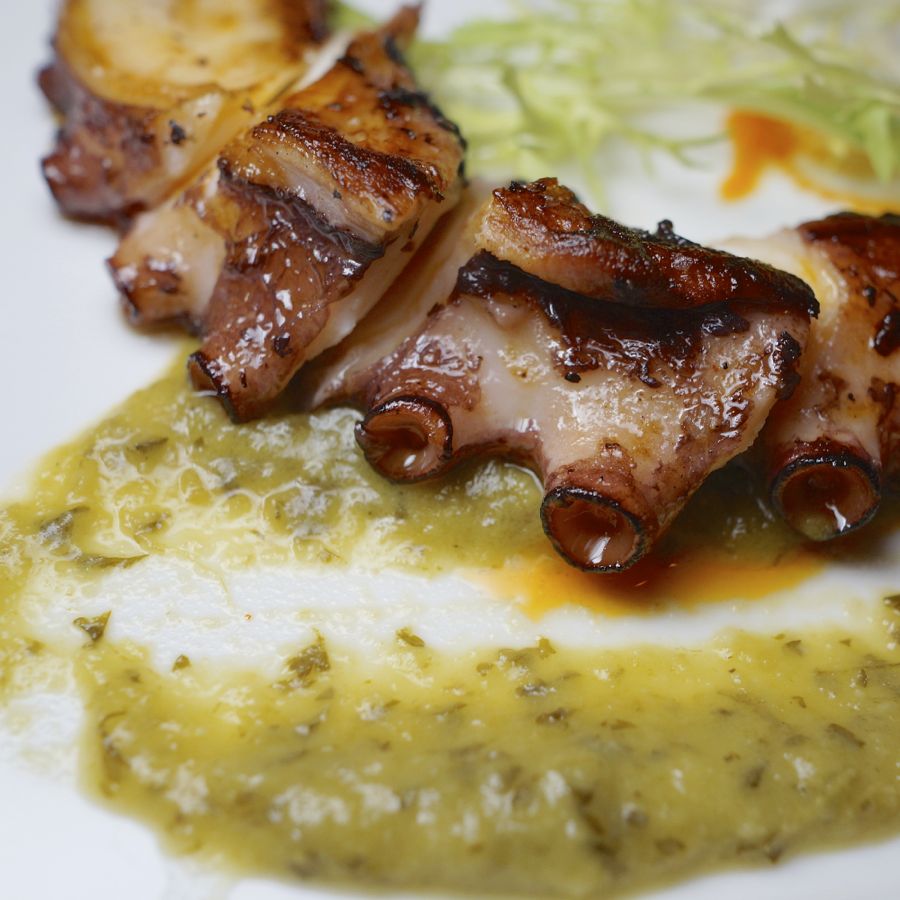 My favourite tapas in Singapore is served by newly anointed Chef Edward Esmero of My Little Spanish Place on Bukit Timah Road. Edward aims to keep tapas close to its roots but his little touches really bring out the best in the taste and colour of his ingredients. Enjoy!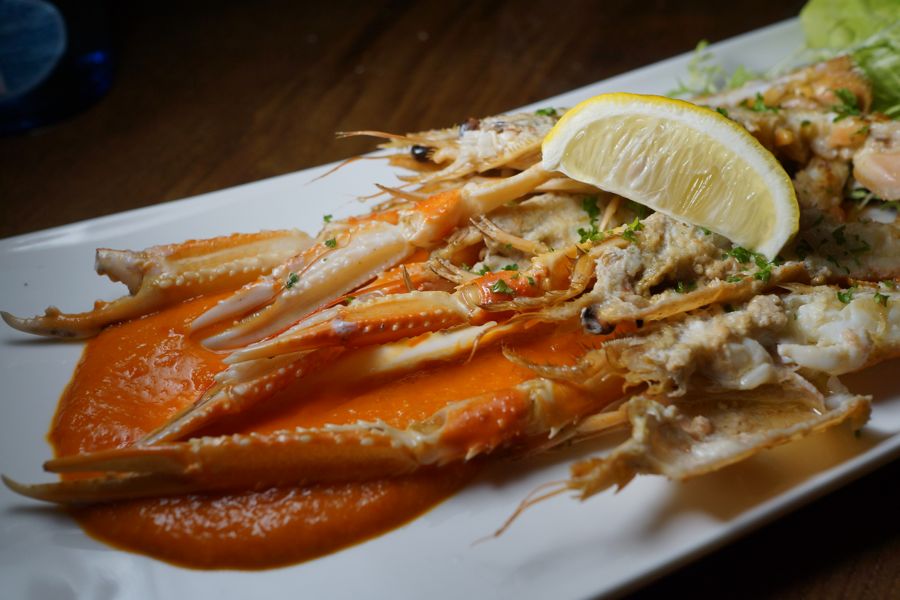 My Little Spanish Place
619 Bukit Timah Rd, Singapore 269720
Tel: +65 6463 2810
(Closed on Mondays)
www.mylittlespanishplace.com.sg

Roger's love affair with food started with a bang. Sent to a distant corner of Kent at 16, an Asian-food starved Roger tried to recreate mom's stir-fry with explosive results. The loss of the left eyebrow was well worth the reprieve from steak and kidney pie. Today Roger runs his own creative agency as a pretext for his food-based escapades. If you are unlucky enough to be seated next to Roger in a restaurant, do be thankful that he is annoying you with his camera, and not attempting to flambé with a wok.