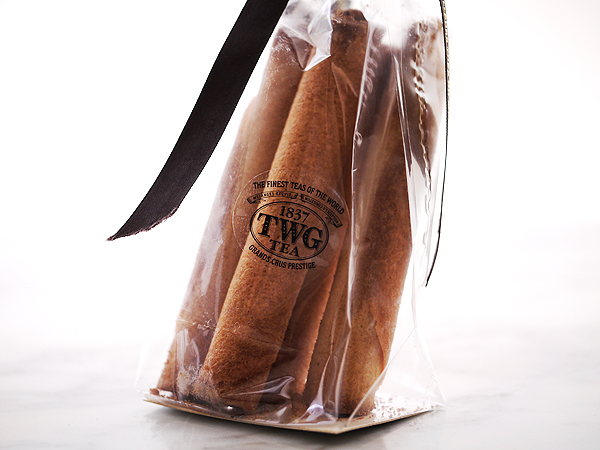 Christmas is coming up fast. And while some of you may have already completed all your holiday shopping, I'm sure there are many more who are still seeking out the perfect gifts for your loved ones. The below list are some of my favourite things–gifts that I've purchased for family and friends, or gifts that I've been fantasizing about receiving myself. In the spirit of the twelve days of Christmas, I've kept to 12 gifts, one for each day. I hope some of the below inspire you. Happy Holidays! 
TWG Tea caramel filled love letters. The first time I had these, I swooned. And then I devoured almost every single one of these sweet, sumptuous little snacks that were placed in front of S and I at a friend's home. S was rather embarrassed, but I didn't care. These caramel-cream stuffed love letters are just that damn good. Perfect for foodie friends and colleagues. (Pictured at the top of the post.)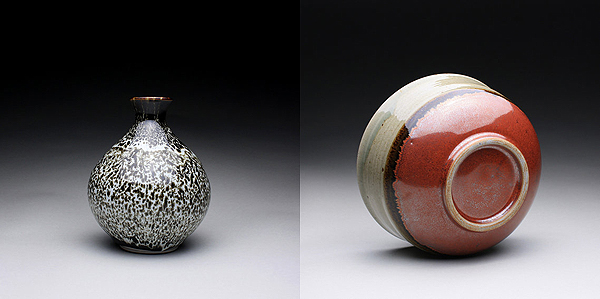 Japanese-inspired pottery by Ray Morales. I completely adore the Japanese-inspired ceramics made by Ray Morales and sold via his Etsy shop. I love that Ray's pieces are entirely functional–they are all food, microwave and dishwasher safe. His designs are raw yet elegant, striking yet simple, and (if this makes sense) perfectly imperfect. His handmade sake bottle is beautiful, as are his ramen bowls. Perfect for design lovers and your foodie friends that love to entertain at home.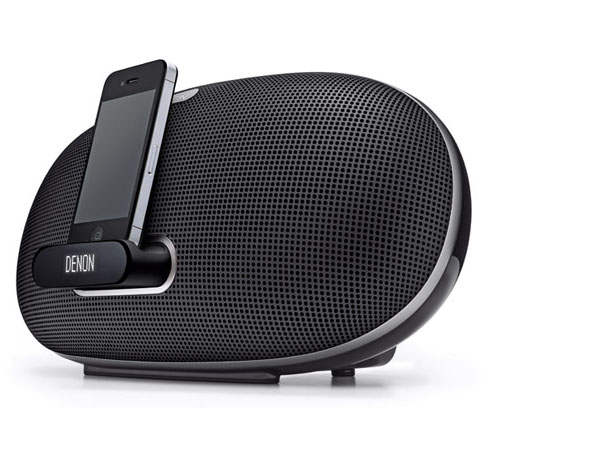 Denon Cocoon Portable. This beautifully designed (portable) speaker delivers incredible sound. What's more, it has numerous wireless capabilities. You can stream music directly from any iOS device. You can integrate the speaker into your home wireless network. And you can listen to a variety of free internet radio stations. Gorgeous packaging. Fantastic hardware. And killer features. Perfect for your iPhone toting, music-loving loved one.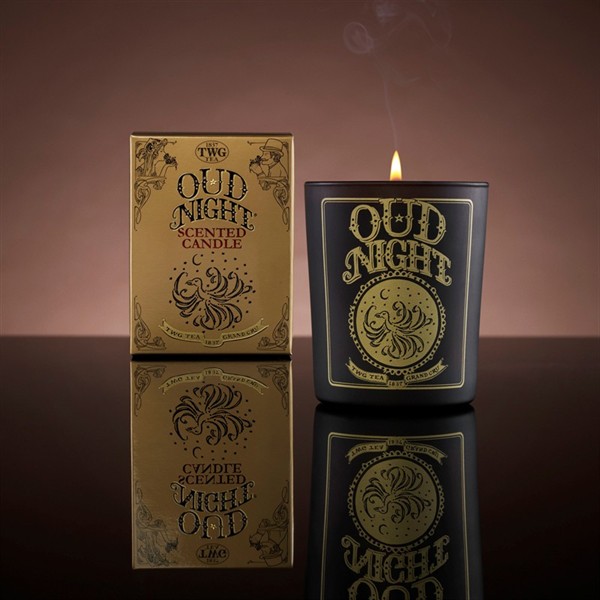 TWG Tea Oud Night scented candle. Scented candles, especially chicly-packaged and high quality ones, make for excellent gifts. One of my favourites is TWG Tea's Oud Night candle. The aroma carries elements of calambac, incense, smoky black tea and cedar. This is not so much of a candle for calming the mind, but the one you want to light when you want to spice up the night. Perfect for romantics.
Superbread Fusionwood 2.0 by New West KnifeWorks. New West Knifeworks makes some of my all-time favourite knives. This Christmas, give your favourite chef this stunning slicer. Not only is it gorgeously crafted, it's an amazingly versatile knife that's been designed to be the ultimate prep weapon. Perfect for hardcore foodies who love to cook.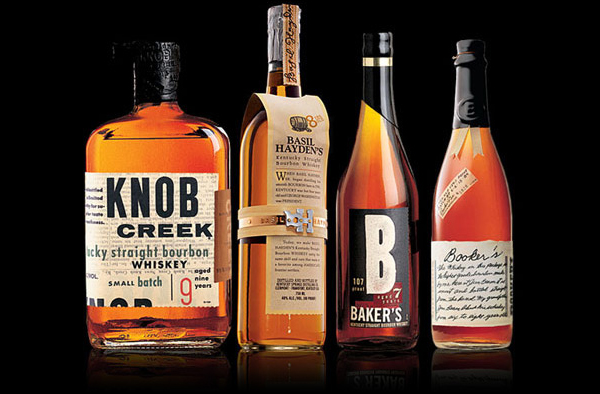 Small batch bourbon by Jim Beam. I love bourbon. In fact, I'm beginning to enjoy bourbon more these days than other whiskeys. My own personal favourite is Baker's, a toasty, fruity, mellow drink that's been aged seven years before bottling. It has a lovely hint of vanilla and is so, so easy to drink. For friends that enjoy a serious tipple, I recommend a bottle of Baker's or one of Jim Beam's other small batch bourbons. Perfect for that boozy brother or brother-in-law.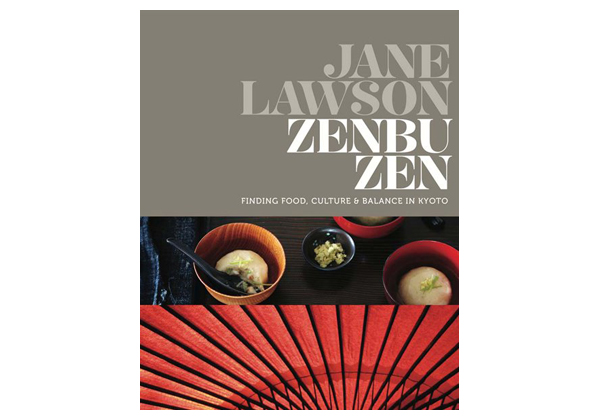 Zenbu Zen by Jane Lawson. Of all the cookbooks I've read this year, the one that stood out the most was Jane Lawson's Zenbu Zen. Not only does it feature food that I love (Kyoto cuisine), it's an amazing book to actually read through. The story that Jane tells is highly personal and very moving. And because of that, this is so much more than just a cookbook. Of course, as you would expect from veteran cookbook author Lawson, the recipes are spot-on and the photos simply stunning. Perfect for foodie friends and loved ones.
Kid's fox mask and tail by BHB Kidstyle. The various felt masks and tails on BHB Kidstyle's Etsy store always make me smile. They're all so cute and charming. They are also very well-made. We purchased the fox tail for our son T and he adores it. He's worn it to bed and on outings to the zoo. Perfect for animal loving kids.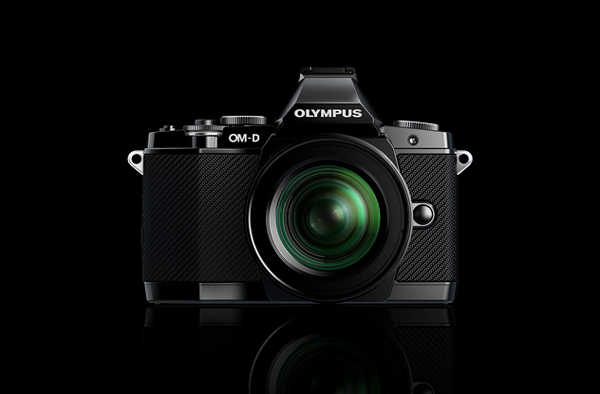 Olympus OM-D E-M5. This is my own current object of lust. Quite simply, the most beautifully designed Micro 4/3 camera on the market. A true work of art and innovation. Perfect for your loved one that loves photography.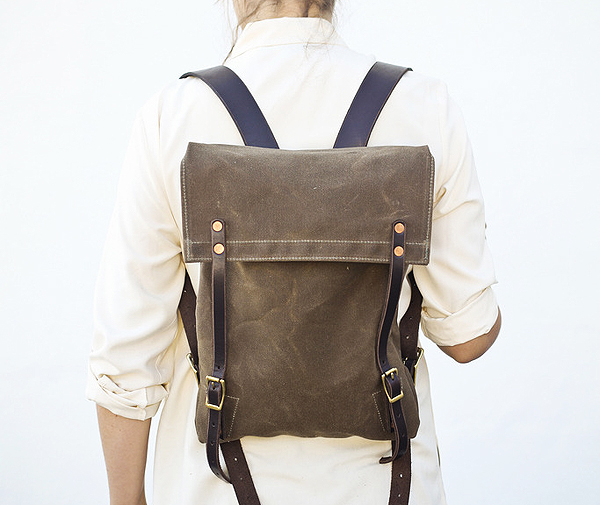 Penny Pack by Ethanmade & Co. This lovely little backpack is handmade to order. Made from waxed canvas and with leather straps, brass buckles, and copper rivets, it's the perfect little day pack for urban sightseeing. Order one today from Ethan's online store. Perfect for your stylish gal pal.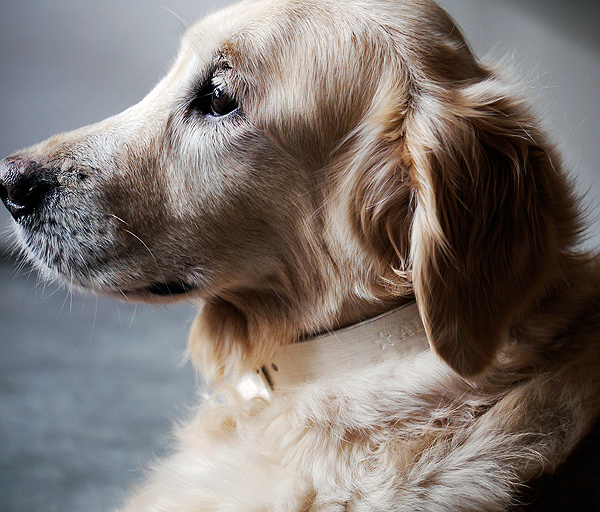 Custom engraved, handmade leather dog collar by Mesa Dreams. If you feel that your pooch deserves a treat this Christmas, order him or her a handmade leather collar from Mesa Dreams. Choose from a variety of sizes and colors. Then choose icons that you want engraved into the leather along with your doggie's name and any other information you may want to add to the collar. Our own pup Alix is shown here modelling hers, which we had stained in white. Perfect for man's best friend.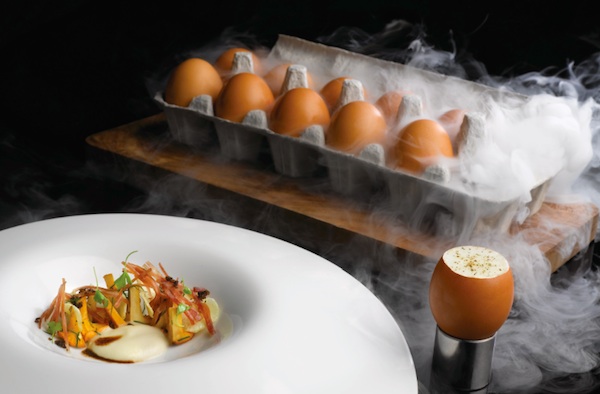 Dinner at JAAN, in the Swissotel Singapore. Not all gifts have to be things that can be gift-wrapped. For some of us, the best gift is a memorable and exquisite meal. This holiday season, the one restaurant I'd urge you to treat your loved one at is JAAN, high atop the 70th floor of the Swissotel Singapore. I have no problem admitting that I believe that JAAN's 30 year-old, French-born head chef, Julien Royer, is one of the two or three most talented and most exciting chefs working in Singapore today. While Chef Royer did take a bit of time to settle into his role running one of the city's most iconic restaurants, today, his food is simply beautiful. It's fresh, elegant, comforting and modern. His cuisine lacks pretension and over-intellectualization. It's honest, mouth-watering fare that celebrates ingredients. Beyond the amazing food, JAAN also offers views of the city's waterfront that few can compete with. Add to that great service and a very impressive wine list, and it becomes an easy choice for that very special evening out.
JAAN
Level 70, Equinox Complex
Swissotel The Stamford,
Singapore 178882
Tel: +65 9199 9008
www.jaan.com.sg
Aun has always loved food and travel, passions passed down to him from his parents. This foundation, plus a background in media, pushed him to start Chubby Hubby in 2005. He loves that this site allows him to write about the things he adores--food, style, travel, his wife and his three kids!