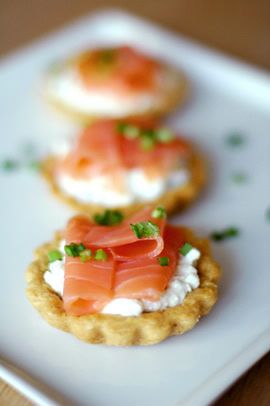 Two great new food shops are up and running in the Lion City. Hediard, the fab French food purveyor has just opened up on Tanglin Road and Bunalun, a super-cool, Irish organic food store has surfaced in Holland Village.
Bunalun has been open for a while now, and while my wife's been shopping there for a few weeks, I only managed to get there this past weekend. It's a gorgeous airy, mostly white space with products lining the walls and a lovely dining counter in the middle. I have to admit I went a little crazy on my first visit. In addition to wolfing down both a cinnamon bun and a crab cake for breakfast, I ended up buying an armful of products. We got some tomato relish, tomato chilli jam and red onion marmalade, as well as a jar of kitchen odour absorber, which I have to say, works.
Hediard's store has just opened. It's a small dark space, reminiscent of its stores in other countries. We checked it out also this past weekend, and while we were trying our best to be frugal, we came out with a bottle of Champagne vinegar and 200g of beautiful Scottish smoked salmon (at 50% off). The picture above is of some tarts we made with the salmon. My wife made the pastry and I whipped together some low fat cottage cheese, some cream cheese and some chopped chives. A simple, but sumptuous snack, thanks to the quality of the ingredients.
Bunalun
43 Jln Merah Saga #02-76 Singapore 278115
Telephone : 6479 2598
Hediard
125 Tanglin Rd Singapore 247921
Telephone : 6333 6683
Aun has always loved food and travel, passions passed down to him from his parents. This foundation, plus a background in media, pushed him to start Chubby Hubby in 2005. He loves that this site allows him to write about the things he adores--food, style, travel, his wife and his three kids!