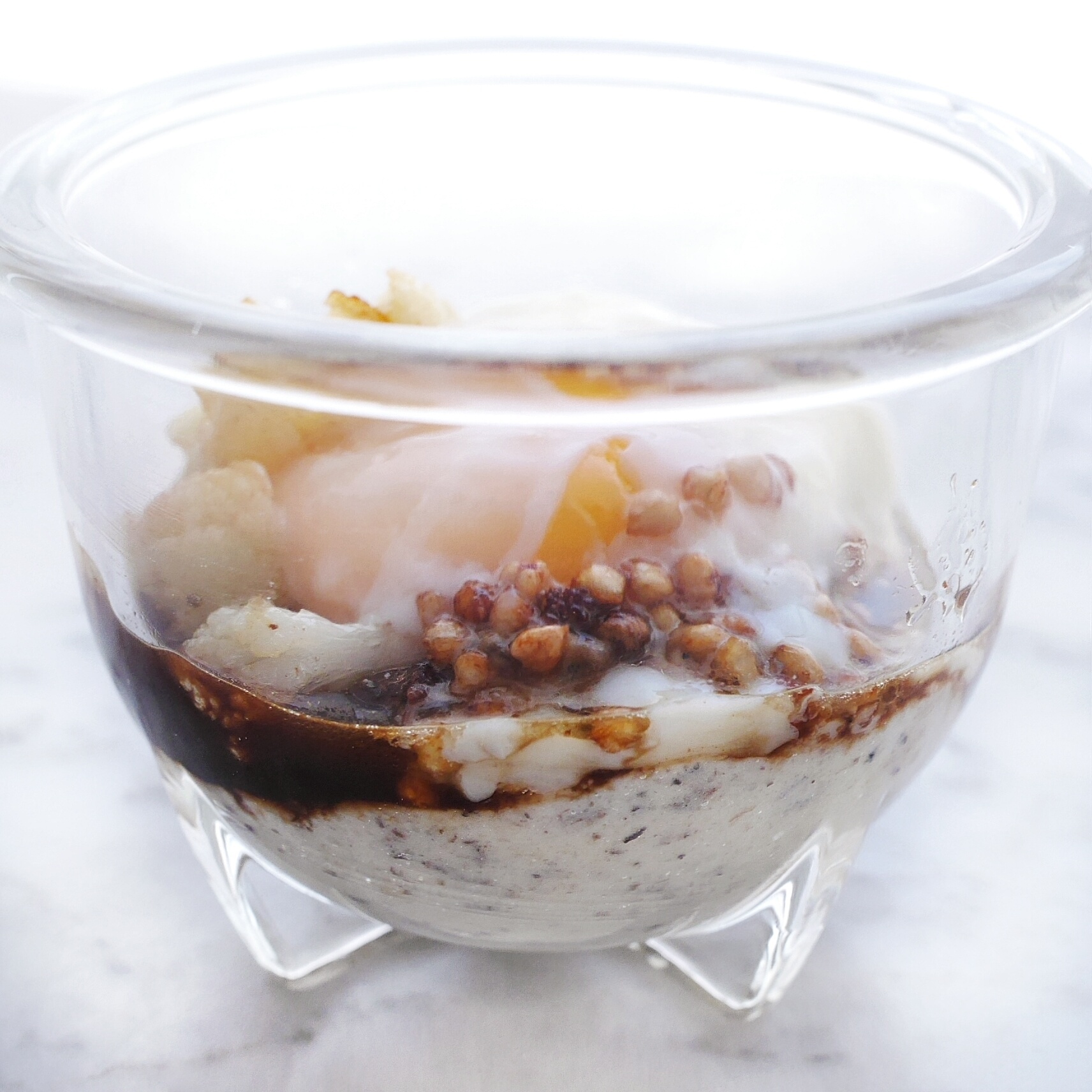 Any person who reads my posts on this site regularly would know that when my wife and I travel, our itineraries are based on where we are going to eat. We plan our meals first, and then build sight-seeing and shopping adventures geographically around these chosen restaurants, cafes, markets and bars.
Choosing where to eat is incredibly important. For each trip, I tend to turn to various resources to help me make such decisions. Friends, of course, are consulted. If we're going to a city covered by Michelin, we will want to see which restaurants have received stars — I do have to admit that over the years, we tend to visit only 1 three-star restaurant on trips, preferring instead to check out one to two star establishments. We consult Chowhound and other online forums. And of course we take a look at the San Pellegrino World's and Asia's 50 Best lists; but we do so knowing that these surveys have a rather obvious bias towards certain kinds of chefs and restaurants.
One resource I have also begun turning to is TripAdvisor. TripAdvisor offers a much more democratic and laypersons perspective towards dining. Which is not a bad thing. In fact, I prefer to plan a trip around just one uber-fancy meal and check out up and coming, small, secret or very local establishments for the rest of my meals. TripAdvisor is perfect for sussing out these latter restaurants. I mean, with the reach these guys have—375 million unique monthly visitors and more than 250 million reviews and opinions covering 5.2 million accommodations, restaurants and attractions—you can tap into the globe's largest travelling amateur critics community.
In order to draw attention to its restaurant reviews, TripAdvisor has launched awards honouring the world's best fine dining restaurants (according to their users). This year's awards have just been published. The list honours 356 restaurants in total, including the top 25 in the world and dedicated lists for Asia, Canada, Europe, India, South America, South Pacific, the U.K. and the U.S. The awards are based on the millions of reviews and opinions from TripAdvisor travellers worldwide. Award winners were determined using an algorithm that took into account the quantity and quality of reviews for restaurants around the world, gathered over a 12-month period.
The results have been very interesting. And very different from other global surveys. The #1 restaurant on planet earth in the TripAdvisor survey is Martin Berasategui in Spain. Here in Asia, Japan's Narisawa sits at the top of a list of restaurants, many of which I wasn't even aware of. The top 10 for Asia is as follows: Narisawa (Japan), TRB (Beijing), Restaurant Locavore (Indonesia); Tapas Molecular Bar (Japan), Indian Accent (India), Yoshikzuka Unagiya (Japan), Spiral (Philippines), Peshawar (Indonesia), Sushi Bar Yasuda (Japan), and David's Kitchen at 909 (Thailand). It is interesting to note that not a single restaurant from Singapore or Hong Kong made it to the list.
If you want to peruse the global and regional results yourself, click on this link here. Also, the folks at TripAdvisor have asked chefs from the top ranked restaurantsto share signature recipes. Fantastic resource. You can find that here.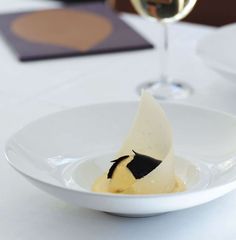 Usually, when I return from a foodie holiday, I tend to head to the kitchen, to try and recreate dishes I enjoyed while overseas, or create new dishes based on ideas and techniques that I witnessed. Very recently, I came up with a fun dish inspired by a dish I tasted over a decade ago and a dish I just ate in June this year. The former is Chef Paul Wilson's warm poached egg with truffles, reggiano and soft polenta (pictured here). This was the signature dish of Botanical restaurant in Melbourne and is still one of the yummiest things I have ever eaten. The latter is the soft-boiled egg with black truffles, black truffle jus, fresh morels, and thin slices of crispy fried dough stick that I enjoyed at Fu He Hui in Shanghai.
For my own home creation, I decided to make a soft-boiled egg dish, with soft polenta, into which I folded Tetsuya's always amazing black truffle salsa. I then topped that with a porcini red wine reduction, some roasted cauliflower and crispy buckwheat.
The guests I served this to all enjoyed it so I was very pleased with the dish. Instead of writing a proper recipe, I'd rather walk you through the methods and techniques used for each component.
Egg – This was prepared sous-vide at 64 degrees C for one hour.
Soft polenta – I followed Chef Wilson's technique of slow cooking polenta for an hour, stirring constantly. In the Botanical cookbook, he uses 100g of polenta and 1.5 litres of chicken stock. When the polenta has a porridge like consistency, you add 250ml cream and 120g grated grand padano. I then added about one 80g jar of Tetsuya's delicious truffle salsa.
Cauliflower – I started with one large cauliflower and boiled it in a half stock, half water combination with various aromatics until it was tender. I then chopped up the pieces, let them cool down and dry. Sprinkled some salt and pepper and put it into a super hot oven until the pieces were beginning to brown.
Crispy buckwheat – I cooked the buckwheat in boiling salted water for around 15 minutes. Then drained them and let them cool and dry. Right before service, I fried them in a bit of melted butter.
Porcini red wine reduction – I started off by soaking a big handful of dried porcini in 500ml hot water. I then fried some additional baby porcini, shallots, bay leaves, thyme, peppercorn and coriander in a quarter cup of oil. When the mushrooms and shallots began to brown, I added a quarter cup of sugar. Then a half a cup of Champagne vinegar. Then I added a bottle of Pinot Noir and let this cook down until almost all the liquid had evaporated. Then I poured the porcini water into the pan and 500ml veal stock and reduced that by half. Strained it and voila.
Aun has always loved food and travel, passions passed down to him from his parents. This foundation, plus a background in media, pushed him to start Chubby Hubby in 2005. He loves that this site allows him to write about the things he adores--food, style, travel, his wife and his three kids!