Bhutan is beautiful. There's no other way to say it. It's a land of deep spirituality, gorgeous vistas, and wonderful people. It's a country that is also in the midst of change. Next year, 2008, Bhutan celebrates the coronation of its 5th King (who will be only 27 years old at that time). Concurrently, the nation faces its first parliamentary elections. This will usher in the country's first popularly elected government. It is amazing being here now, talking to people about the transition from monarchy to (limited) democracy.
On the 22nd, S and I moved from Uma Paro to the breathtaking Amankora resort, also in Paro. The next day, we drove over horrific road conditions (the roads are being repaved at the moment) to the country's capital, Thimphu. There we had lunch with some old family friends (most of whom are involved with one of the two rival political parties) and explored some of the capital's finer shops before checking into Amankora's fortress-like Thimphu lodge.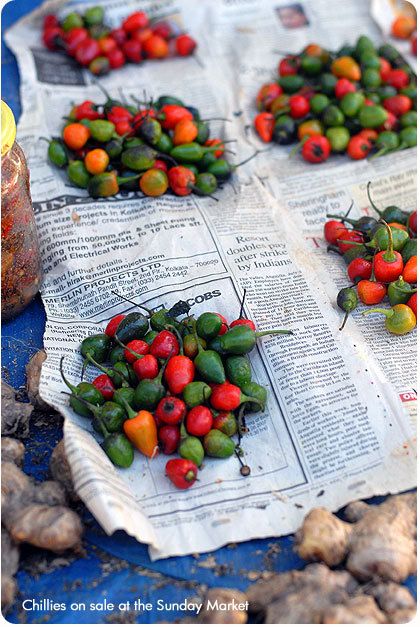 The next morning, we pushed off towards Gangtey, a rolling 6 hour drive away. On the way, we stopped at Dochu Lu, a 3,050m high pass that afforded picture perfect views of the Himalayan mountains. Here, S and I honored tradition by tying some prayer flags before heading off. Before we got to Gangtey, we stopped at the mammoth Wangdiphodrang Dzong, a 17th century fort overlooking the village of Rinchengang.
We arrived in Gangtey mid-afternoon. Amakora stunningly overlooks a valley (and wild-life preserve) dotted with dwarf bamboos. Fortuitously, we were able to catch sight of the black-necked cranes, revered birds in Bhutan, who winter in this picturesque area.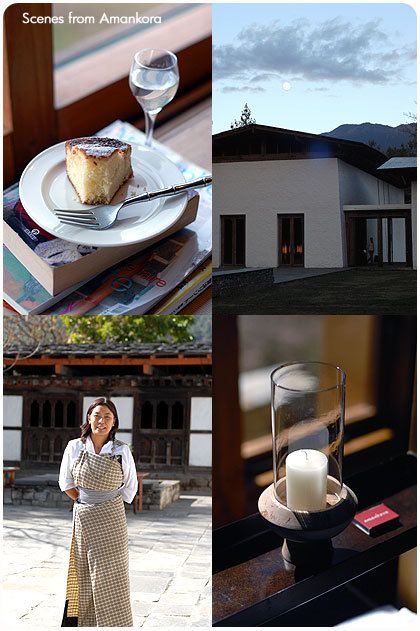 Yesterday, we drove to Punakha valley, a beautiful and historic part of the country. This sub-tropical region was the site of the nation's first capital. It also still hosts the king's winter residence. The Amankora lodge here is really pretty. The resort's restaurant and common areas are built in and around a beautifully restored Bhutanese farmhouse. A courtyard overlooks rice paddies and lush vegetation. The weather is also startlingly different. While I needed a sweater in other areas, here I can comfortably wear a T-shirt and shorts during the day.
Yesterday afternoon, we explored Punakha Dzong, one of the country's oldest and most beautiful forts. Later today, we will visit Chimi Lhakhang, a famous fertility temple. We're told that there we can learn what the sex of our (future) first-born will be.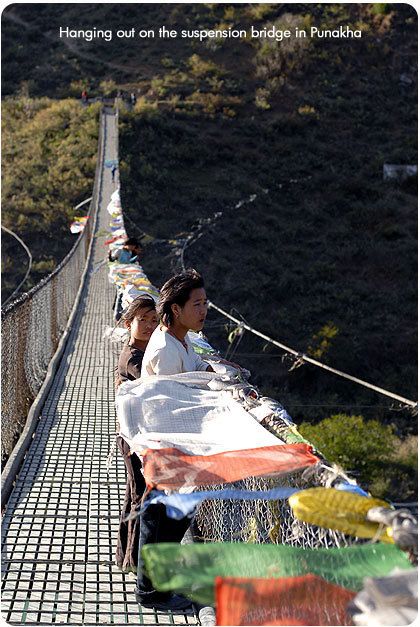 Aun has always loved food and travel, passions passed down to him from his parents. This foundation, plus a background in media, pushed him to start Chubby Hubby in 2005. He loves that this site allows him to write about the things he adores--food, style, travel, his wife and his three kids!