Greetings from Bhutan. S and I have been here since the 19th, doing a spot of work and also trying to sneak in some much-needed R&R.
The Land of the Thunder Dragon is magnificent. We've spent the last 4 days in Paro, staying at Christina Ong's very comfortable Uma Paro for the first 3 nights of our trip. The food at Uma Paro is amazing and the staff all super-enthusiastic and really a joy to be around. We'll be moving east tomorrow and on the road until the 28th. We'll try our best to post every few days, but finding email and Internet access is not that easy (my handphone can't even get a signal here). In the meantime, here are some pix from our journey thus far.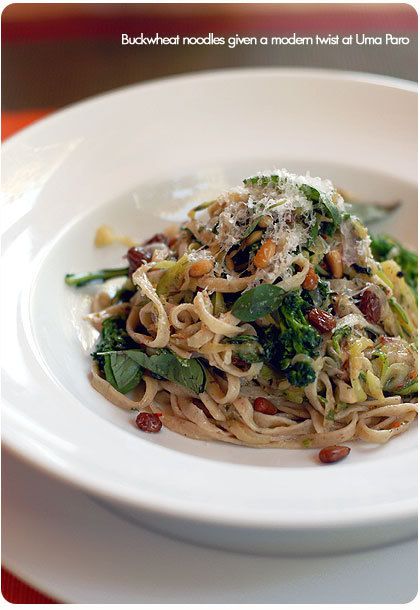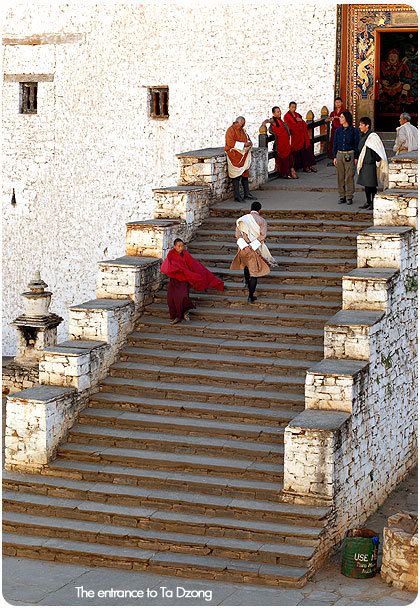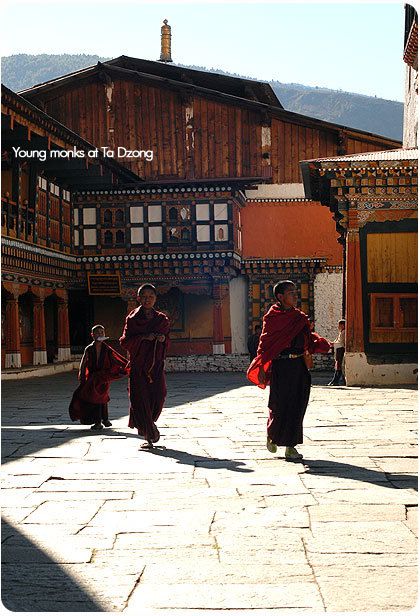 Aun has always loved food and travel, passions passed down to him from his parents. This foundation, plus a background in media, pushed him to start Chubby Hubby in 2005. He loves that this site allows him to write about the things he adores--food, style, travel, his wife and his three kids!