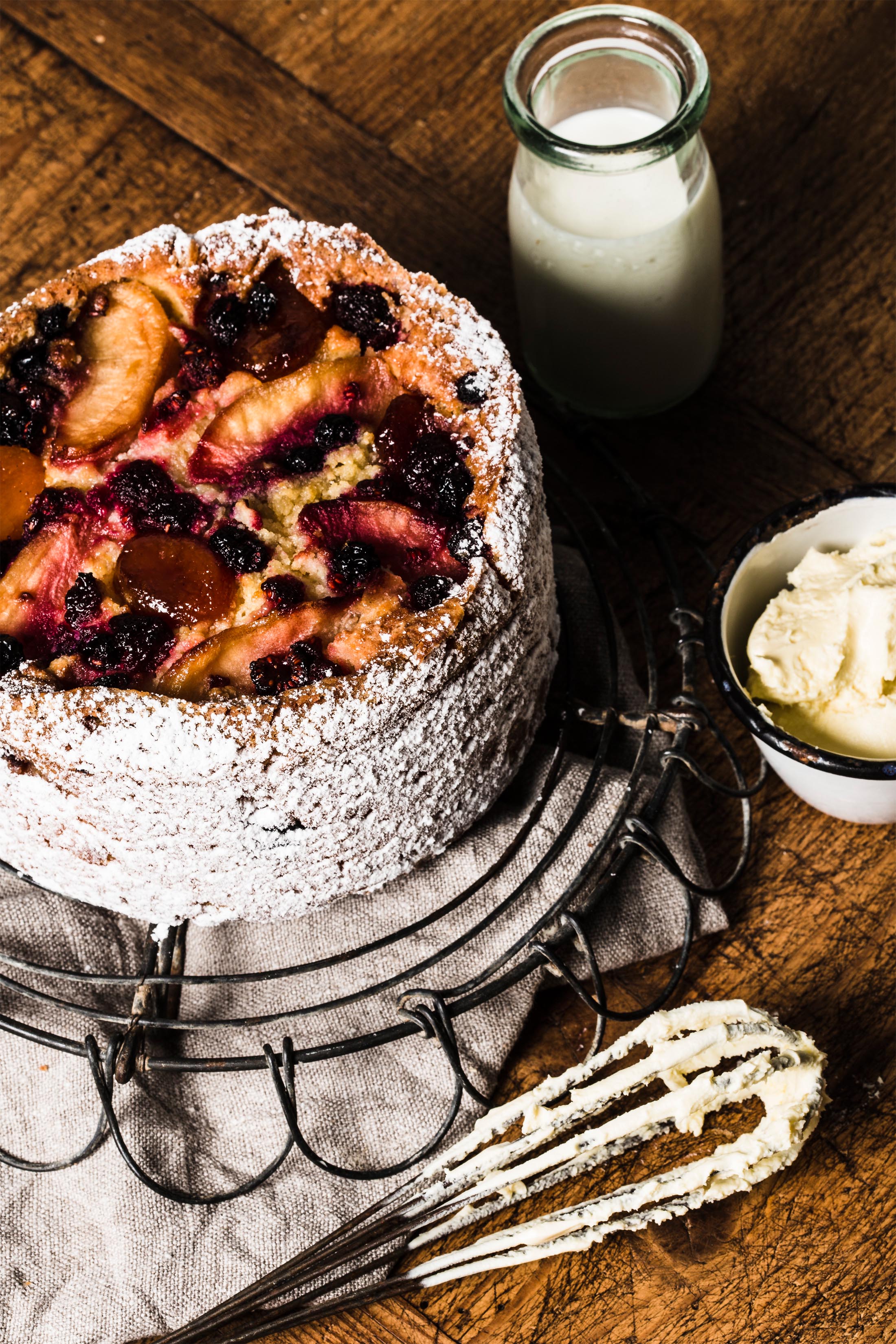 It's an institution revered by Brisbanites and many frequent visitors since its opening in 1996. And with progressive management and a keen eye on current trends (as opposed to flashy fads), Jocelyn's Provisions, located in popular James Street, has maintained its place firmly at the top of the sugar-sprinkled ladder.
And now, they're making bread.  But not just any bread – these loaves are hand crafted using single origin, stone ground grains, all organic with characteristically chewy crusts and soft centres.
Through the week it's all about sourdough, grainy batards and pane di casa loaves that are great for breakfast or for sandwiches. On weekends, the flavour profiles increase to include olive boules, fig and aniseed loaves and multiple grain sourdough.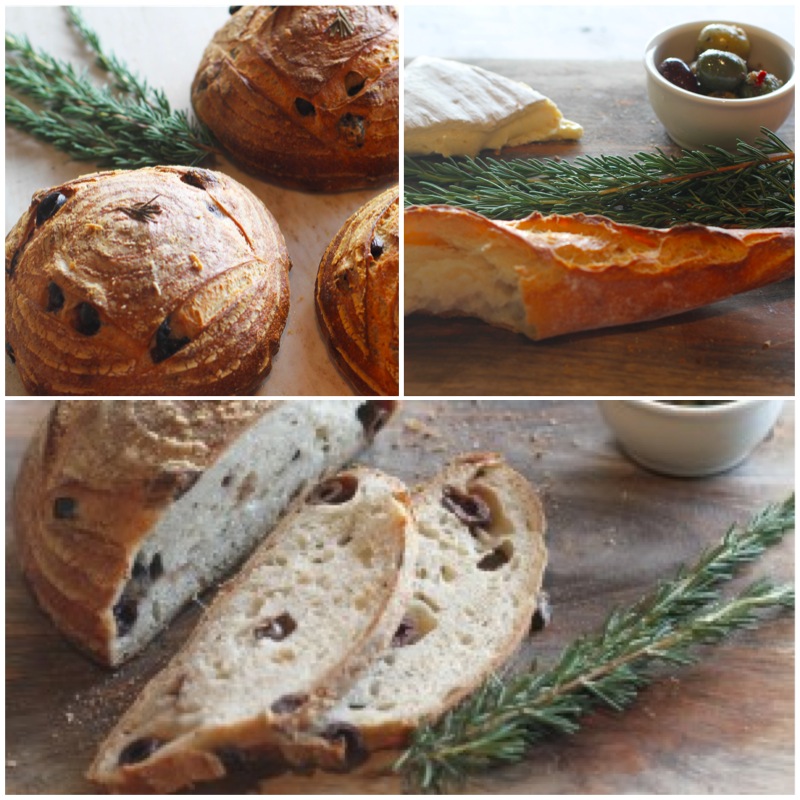 The rustic store has antique display cabinets and mood lighting; staff are enthusiastic and well versed in the extensive range of both the sweet and savoury counters.
The signature chocolate sour cream cake (often voted an iconic creation) with white chocolate ganache is by far the most popular item in-store but the poached fruit and ricotta cake (main picture), softly iced cinnamon bundt cakes, tangy passionfruit marshmallows and salted caramel and chocolate tarts also walk off the shelves.
Duck pies in winter, chicken and mushroom, lamb and rosemary and beef and red wine all year round are staples and shrink to bite sized at Christmas adding to the growing range of savoury canapés and bite-size snacks. Seasonal fruit jams, relishes, kasoundi and pickles are always on the shelves, ready to be paired with freestyle frittatas, ricotta and pesto tortes and polenta and vegetable stacks.
Sticky date and bread and butter puddings are a nod to nostalgia, rich and indulgent and ready to make a decadent dinner party finale.
Chef Stuart Fischer says the success of the store comes down to the quality of ingredients.  "There is so much out there that is made from lesser quality ingredients and this becomes very evident when you bite into a butter cake that has no butter at all in it,"  he says.  "We use Belgian couverture, real butter, local, quality eggs and organic produce wherever possible and you can really taste the difference."
Chef Fischer adds, "Our cakes are rustic and approachable; they taste of a bygone era and our customers appreciate the quality and time that goes into each item."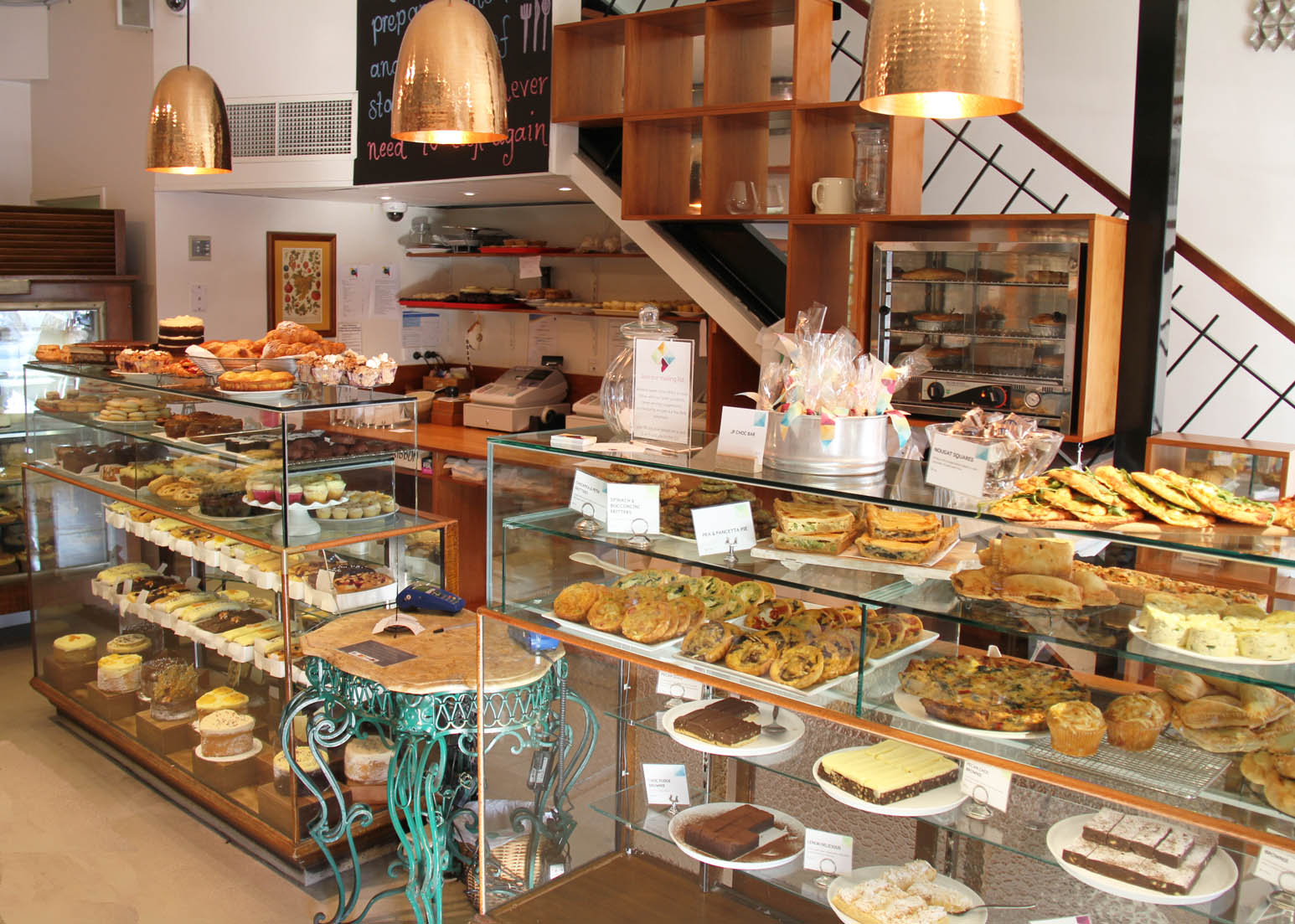 Earlier this year, Jocelyn's introduced a range of artisan meals that are ready-to-go that include family favourites like Navarin of Spring Lamb, Chinese Duck Noodle Soup and the ever-popular mac and four cheese.  Other dishes include French Chicken Casserole with mushroom and English spinach, beef with pink and green pepper and Cinnamon Scented Lamb.  There's also a range of side dishes like Paris Mash and Spiced Cauliflower to complete the meal.
Jocelyn's Provisions
Shop 8 Centro on James
corner of James & Doggett Streets
Fortitude Valley
QLD 4006
Australia
Tel: +61 7 3852 3799
www.jocelynsprovisions.com.au
Lizzie Loel is a Brisbane-based qualified chef/turned restaurant critic for The Courier Mail since 1999. After a two-year break she re-entered the industry and has recently returned to review for QWeekend Magazine every Saturday. Lizzie reviewed for Australian Gourmet Traveller Restaurant Guide for the seven years and was State Editor of Australian Gourmet Traveller from 2004 - 2007 and her bi-line regularly appears in prestigious publications such as Winestate Magazine and Delicious Magazine. Lizzie was the founding editor of the Courier Mail Food + Wine Guide since 2007.