Next week, my wife S, two year old mini-me T and I are heading down under. Last year, as regular readers know, I attended the super-fun Noosa International Food & Wine Festival. Well, we're going back again this year, but this time, instead of covering the festival, I'm there as a participant.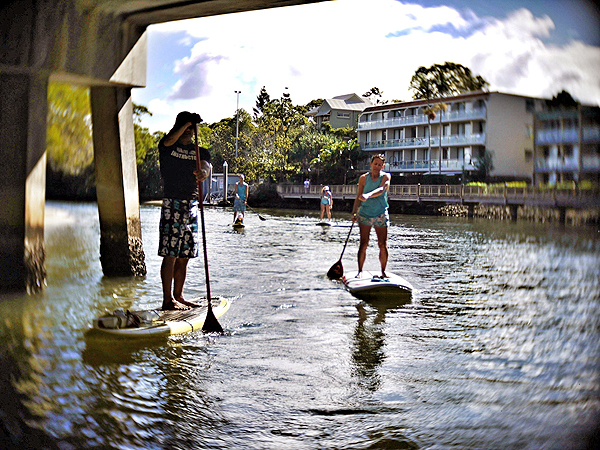 This time around, I've been asked to speak on a panel, help judge a cocktail contest and take part in a cooking competition. The panel discussion is titled "Everyone is an Expert – blogs, public opinion websites, e-zines, mainstream press, and the hand of the law". I'll be up there with some pretty impressive peeps: David Fagan, Lizzie Loel, John Lethlean, Colin Fassnidge, Simon Thomsen, Kerry Heaney, and Maureen Shaw. For those of you who will be at the festival, this talk is taking place in The Courier-Mail Life Annexe on Sunday, 19 May at 215pm.
More stressful than speaking on stage is actually cooking for the public. Somehow, I have allowed myself to be roped into cooking against some of Australia's leading food media celebs, such as Matt Preston, Simon Thomsen, Tony Love, and Simon Wilkinson (among others). The theme for the cook off is "Dude Food" and each of us has been assigned a specific protein. I have to admit I lucked out; I was given Cape Grim beef!
This "critics cook-off" is being held in the main festival village on Saturday, 18 May. We'll be dishing out food to the public from 1130am until 330pm. There will be two awards up for grabs, a people's choice award decided by applause and a social media award decided by votes on Instagram. If you're around, please, please, please come support me.
As for what I'm cooking? Well, I'm making a variation of the below dish.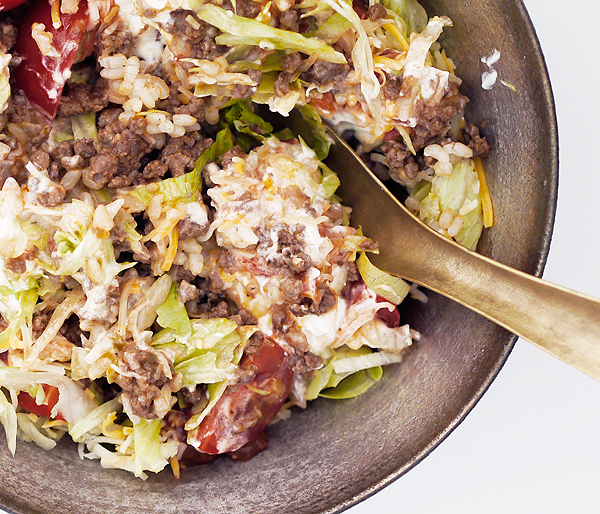 The Noosa International Food & Wine Festival takes place between 16-19 May in Noosa, Australia (which is on the Sunshine Coast in Queensland).
Aun has always loved food and travel, passions passed down to him from his parents. This foundation, plus a background in media, pushed him to start Chubby Hubby in 2005. He loves that this site allows him to write about the things he adores--food, style, travel, his wife and his three kids!