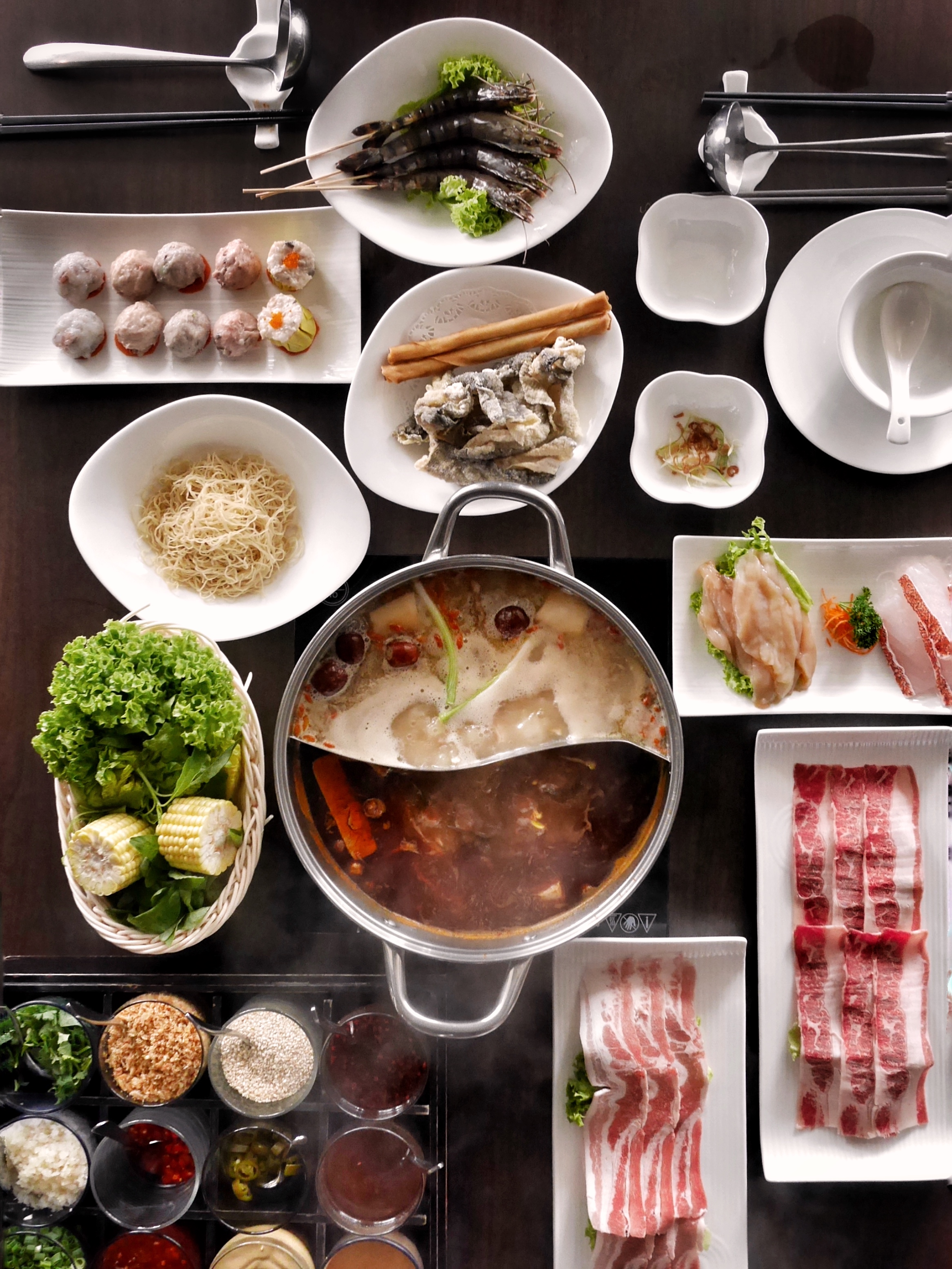 June, for those of us with kids, is equally aggravating and exciting. The school holidays mean your kids are free, all the time. And, for the younger ones at least, chances are they'll want to be with you all the time. Spending time with and bonding with one's children, or your nieces and nephews, or friends' children, can be wonderful occasions, guaranteed to create many warm, fuzzy memories. On the flip side, if not managed well, since your little ones will definitely have more energy than you, you run the chance of being run over (emotionally and physically) by your diminutive companions.
Like many Singaporean parents, visiting a much loved mall is one of the first things we think of during the school break. A mall like ION Orchard is especially great for us. With its long corridors and vast areas, the mall is like a giant playground for wee ones. We are always happy to tire the kids out as we walk them from floor to floor and around each level. There are loads of shops that interest each and every one of us. And there's an amazing array of food choices when hungry.
Here are some fun ideas for feeding your little monsters over the school break.
Communal eating brings people together
There's no more familial way of eating than through sharing a large luscious hotpot. And for a truly indulgent version that will make small kids and big kids (like you and me) drool, you really can't get any better than the Imperial Treasure Steamboat Restaurant. This family favourite offers a cornucopia of choices, starting with the soup – which is the foundation for everything when having steamboat.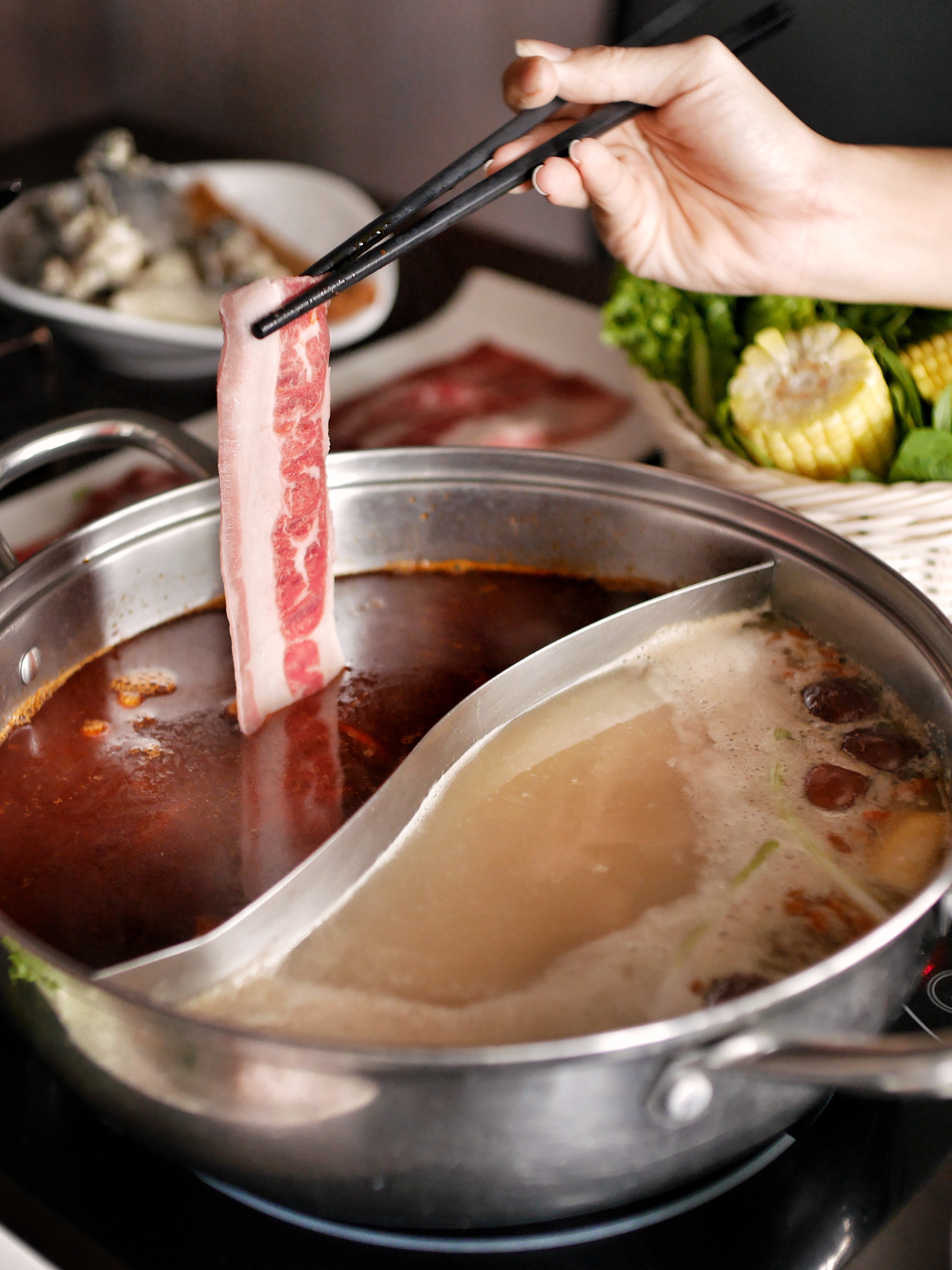 Definitely go for the signature Imperial Drunken Chicken Soup as one of your choices. The drunken chicken is cooked in Shaoxing rice wine. Traditional herbs and ingredients like ginseng, wild yam, wolf berries and red dates add flavour and aroma. For your other soup choice, consider pre-ordering the Pomfret Soup or, if you like things hot, order the Szechuan spicy soup. The latter will definitely add a little tingle to your food.
While you could always order a la carte here, consider one of the set menus, and then supplement it with your favourite items. Whatever you decide, definitely don't miss out on the signature Four Treasure Ball Platter, one of my own must-have dishes each time we visit.
A delicious bowl of noodles
Steamboat is fun, but it does take up a substantial amount of time. If you and your little ones are looking for something satisfying but much quicker, I'd suggest heading down to Basement 3 and to Kanshoku Ramen for some slurp-worthy noodles. I like Kanshoku for several reasons. Firstly, I love the bright, almost Scandi-nautical interiors. Secondly, I am always happy to support local entrepreneurs and founder Melvin Ang is the kind of guy you simply want to cheer for; he's a self-taught chef and self-made man with super humble roots who has worked his tushie off to make this ramen chain succeed. Thirdly, the ramen here is just plain delicious.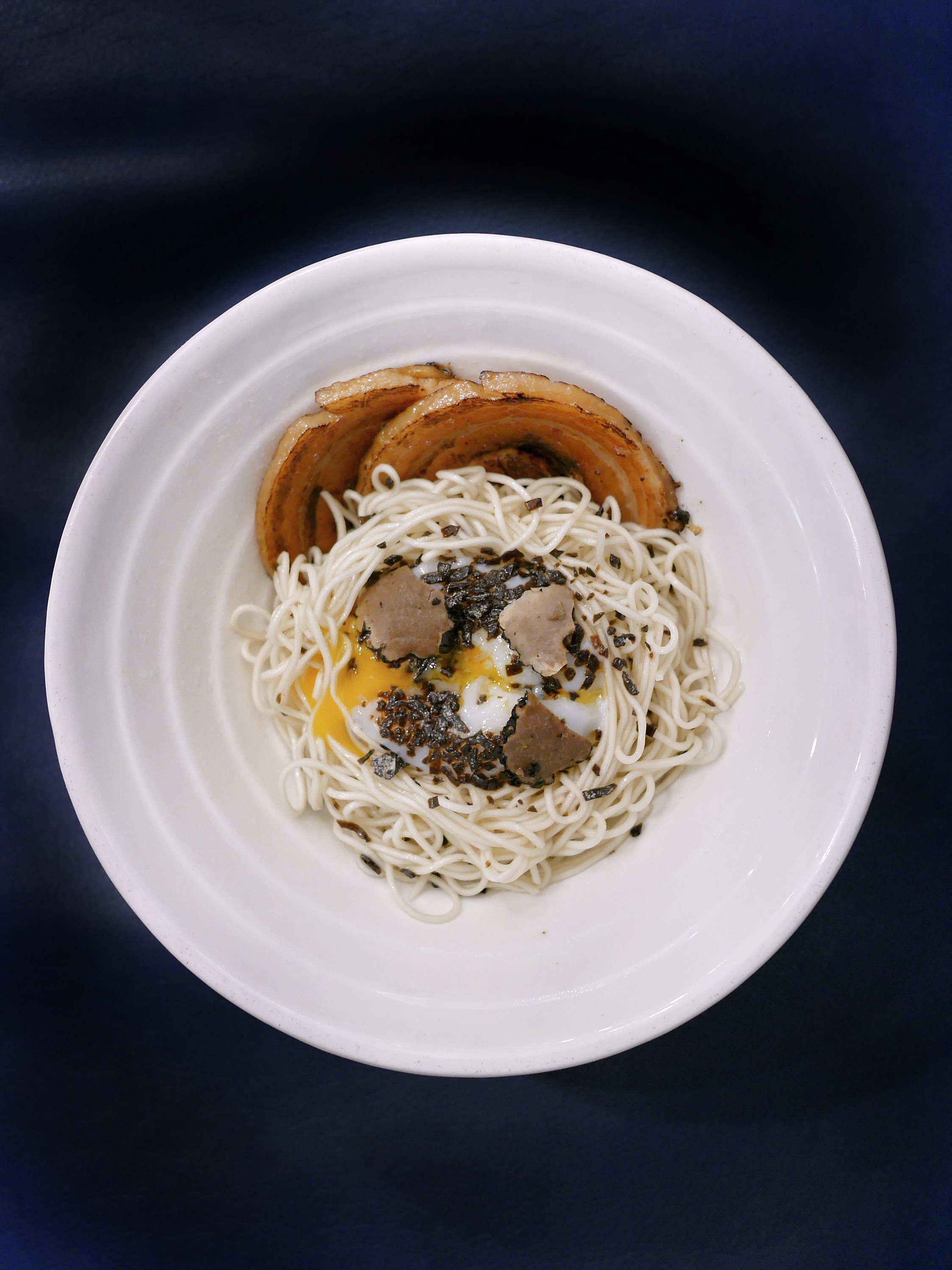 The cold truffle ramen here, served with a sous-vide egg and charred chashu, is swoon-worthy. That said, it's flavours might be too complex or mature for some kids.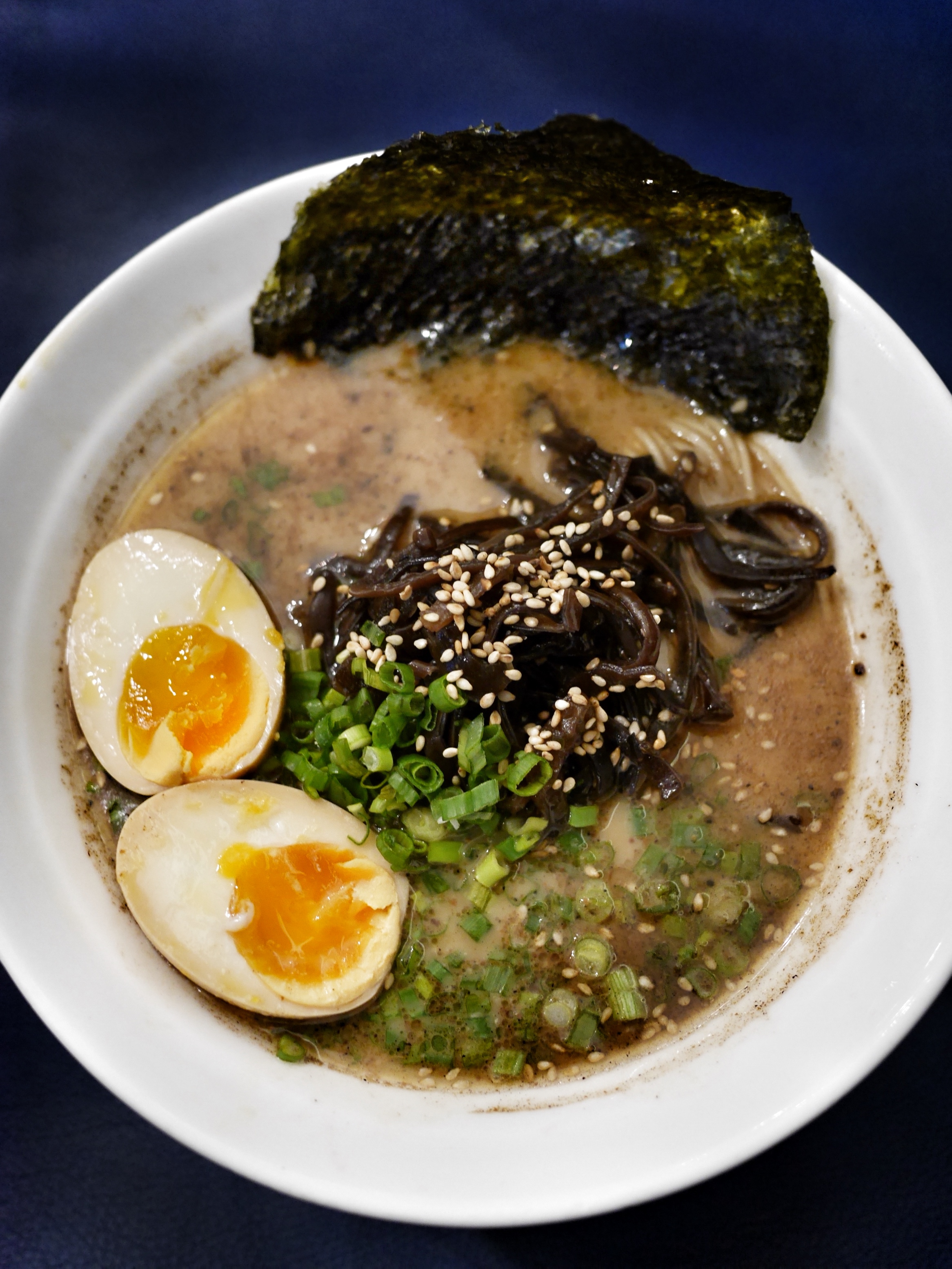 For your tater tots, order one of the soupy ramens. Melvin serves his ramen with a lighter version of a tonkotsu broth – a conscious decision he made given our hot climate and because he didn't want his clients to feel too "jalat" after a meal. This also makes the broth, in my humble opinion, perfect for kids.
Frozen fun for everyone
Every kid loves ice cream. No scratch that. Everyone loves ice cream. And the holidays are the perfect time for indulging in some cold deliciousness. Bring the fam to Häagen-DazsTM on Level 4 and score some serious brownie points.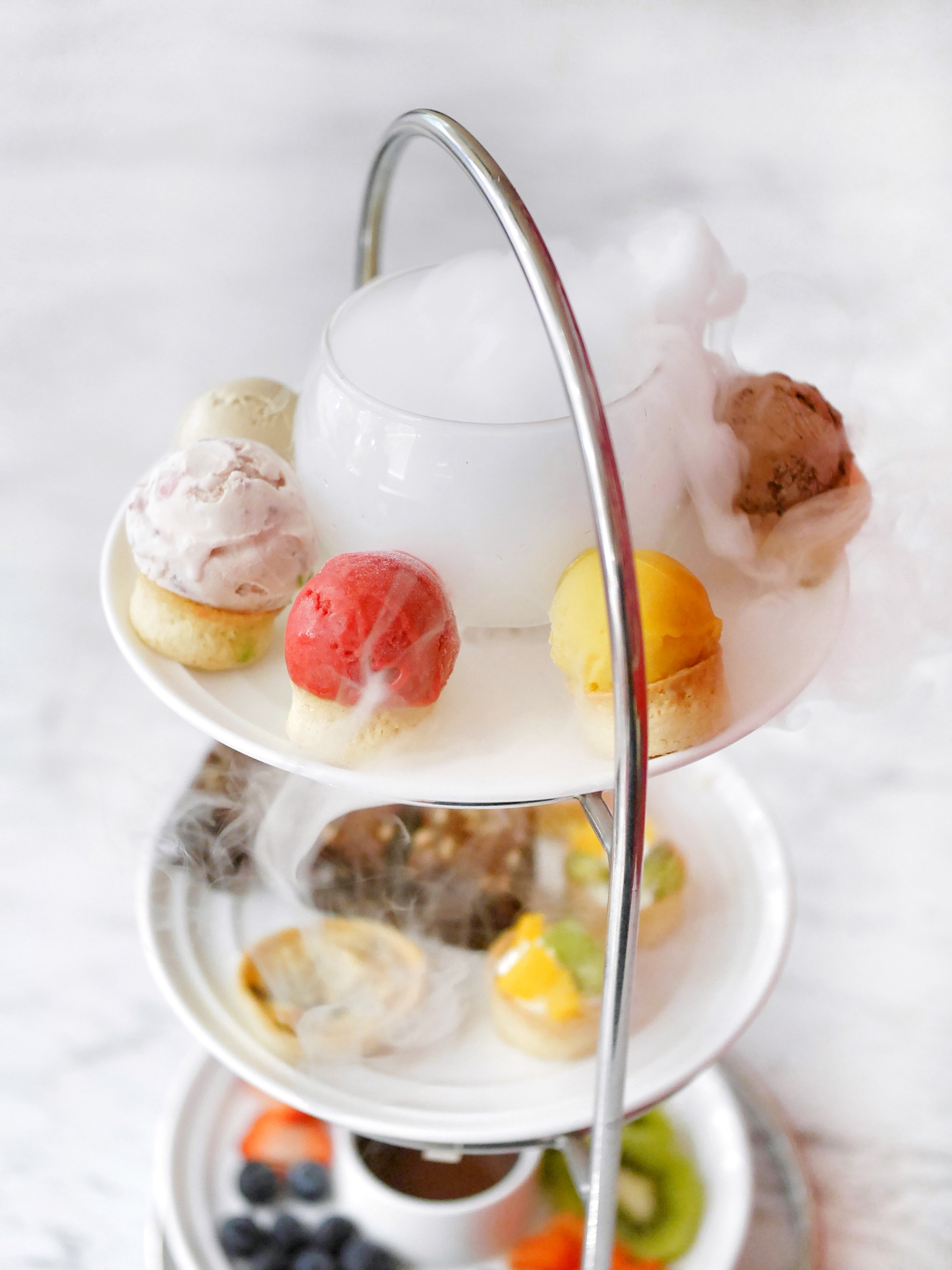 If you, like me, have a little girl, or girls, consider bringing your little princess(es) and friends for a very special high tea here. This three tiered tower of yums has a bottom layer of chocolate sauce with fruit (fondue), a middle tier of delicious pastries (the brownies are especially good), and a top shelf of seven mini scoops of ice cream. Unlike other high tea sets in which you're weeding out things that your kids won't eat, I dare say that with this set, they won't leave anything behind for you.
Plus, for added amazement and fun, the friendly folks at this café will adorn the top of the tier with smoke (using dry ice). This party trick never gets old and I know my own kids always love it.
Early morning and actually all day
My kids, thanks to the school system here, are conditioned to wake far too early. My eldest gets up at 550am every school day. So even on holidays and weekends, unless we let him sleep especially late, his eyes will pop open at an ungodly hour pre-sunrise. And when one kid gets up, and starts to make noise, all the kids will be up.
That means we're often up at the crack of dawn and, if I am not in the mood to cook, looking for somewhere to feed the little monsters that's open equally early. Fortunately, Ya Kun Kaya Toast at ION Orchard opens at 730am every day. And while the rest of the mall is slowly awakening from slumber and most other places won't open for a few hours, it's nice to be able to rock up to one of Singapore's most iconic and awesome cafes for some much-needed and extra strong local coffee.
Of course, the kaya toast and soft-boiled eggs here are also the bomb. I've always said that kaya toast and eggs should be heralded as our "national breakfast". There is something beautiful about the combination of these two treats and a nice hot, sweet cup of tea or coffee.
Ya Kun, though, doesn't only make one thing. In addition to the ubiquitous kaya toast, equally popular is its steamed bread with kaya. Launched only last year, there's a delicious walnut-coffee Swiss roll that is already a bestseller. Also launched last September are a range of muffins, perfect grab and gos because you never know when one of your little ones will get peckish.
Forget the pandan, buy chocolate
The school holiday period can also mean a lot of visiting. You visiting friends. Relatives coming in from out of town. Other friends dropping by. A good guest or a generous uncle or auntie is never without a gift at hand. Again, I would urge you to support local. And one of the best local brands, without a doubt, is Awfully Chocolate. While Awfully Chocolate started off the back of one cake (the all chocolate cake), it is now a cocoa empire, with cafes, retail outlets, and e-Commerce capabilities.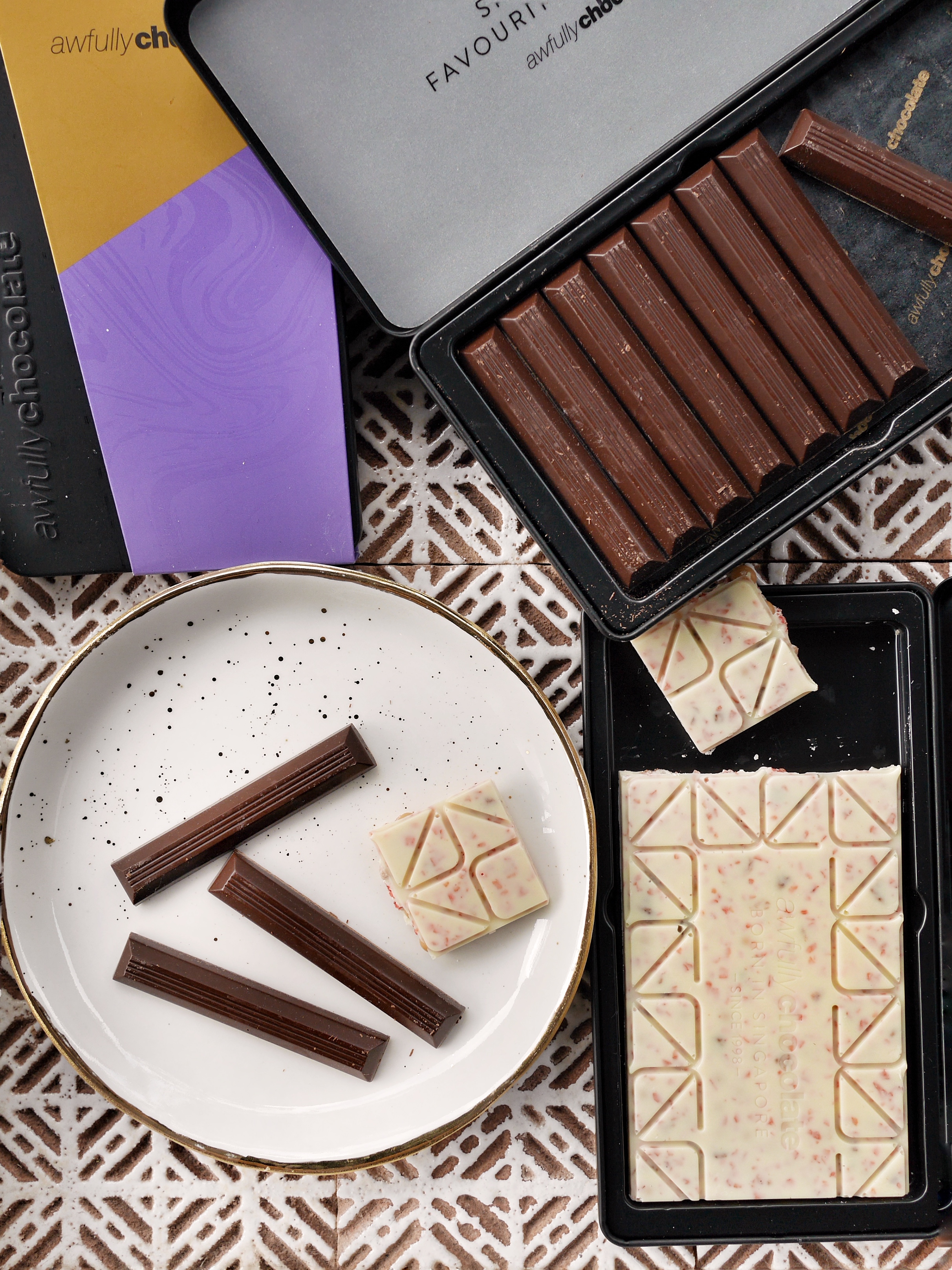 The ION Orchard store is the perfect place to go to stock up on yummy treats for friends and loved ones, near and far. It is also the only outlet that carries the company's premium gifting collection which includes chocolate bars and batons. My wife and daughter, two very finicky chocoholics, have given these confections their stamps of approval (which are worth a lot more than mine). My ladies especially like the 70% dark batons. Plebe that I am, I'm really fond of the Salted Roasted Cashews 45% Dark Milk chocolate bar and the strawberries and cream white chocolate bar. My daughter also adores Awfully Chocolate's Cookie Chip Chocolate, a reverse take on a chocolate chip cookie. With these, chocolate cookie bits are coatedin 60% dark chocolate.
ION Orchard turns ten this year. And to celebrate this significant anniversary, Awfully Chocolate has created a limited edition chocolate bar "A Decade of Wonders" – available from this June onwards, only at ION Orchard of course.
This article also appears on ION Orchard's ION Edit and is a part of a paid partnership with them
Aun has always loved food and travel, passions passed down to him from his parents. This foundation, plus a background in media, pushed him to start Chubby Hubby in 2005. He loves that this site allows him to write about the things he adores--food, style, travel, his wife and his three kids!