Very recently, my wife and I were lucky enough to be invited to join a friend's table at the Noma Sydney pop-up. Of course, we said yes and immediately started planning our trip. Deciding which restaurants —other than Noma of course — to visit during our short stay was tough; Sydney has so many great places in which to eat. Deciding where to stay, on the other hand, was a no-brainer. We wanted desperately to check into The Old Clare Hotel in Chippendale, which opened in September last year.
I should admit that The Old Clare is owned by a dear friend of ours. Loh Lik Peng is not just a friend though; he is also a hotelier and restaurateur I have come to admire and respect. He's a visionary with an amazing palate and a great design sense. He's a change maker whose properties have helped reshape whole precincts in neighbourhoods around the world.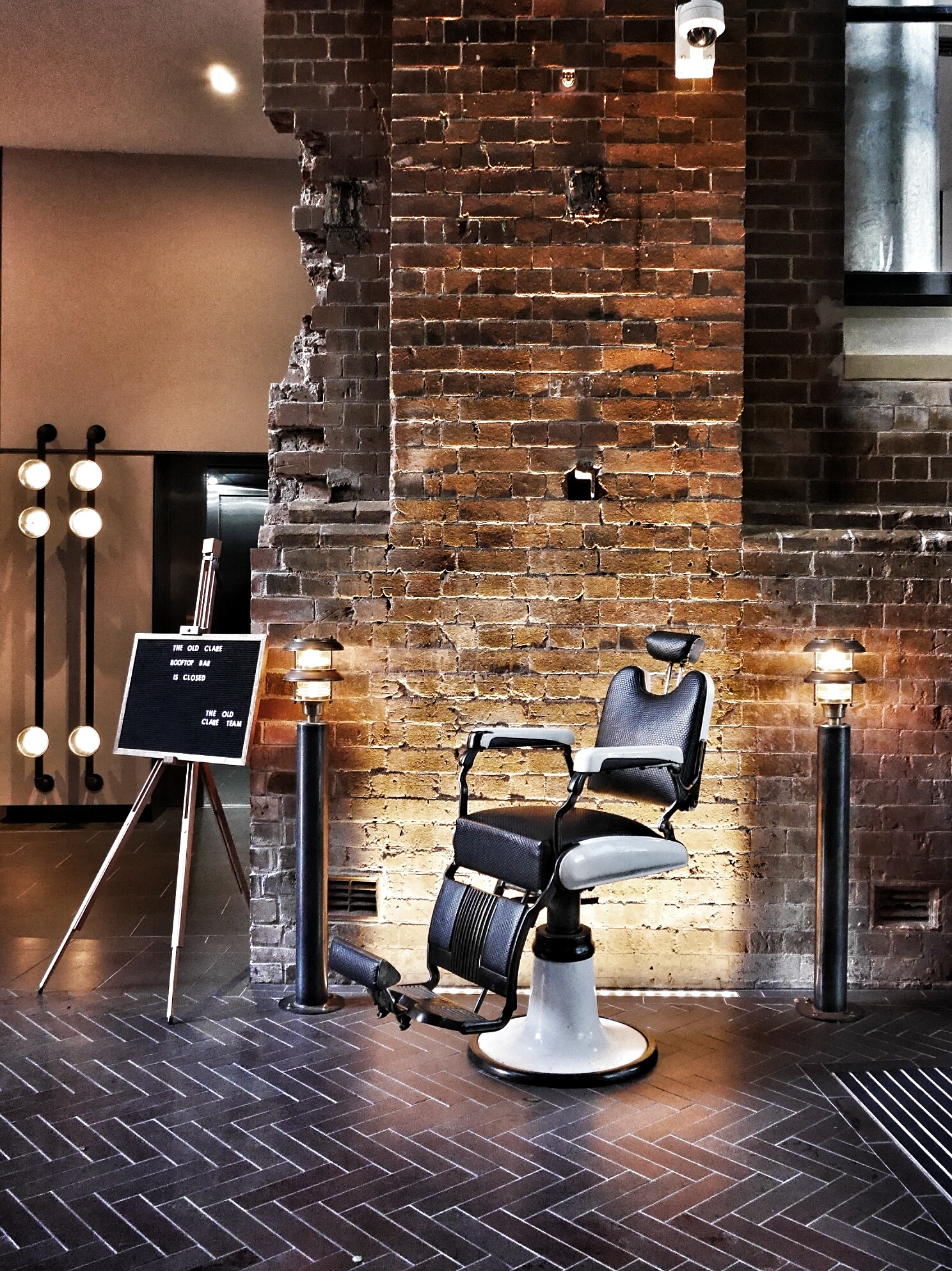 The Old Clare is situated in (in typical Lik Peng fashion) a gorgeously restored historic building in a previously unglam but up-and-coming part of town. In this case, the hotel resides in an old Carlton United Brewery's office building and neighbouring pub. The pub, I've been told, was a famous yet very grimy dive bar. The site is now home to 62 well-appointed rooms and 3 iconic restaurants: Kensington Street Social, Automata and Silvereye. Also in typical Loh Lik Peng style, the restaurants are all headlined by exceptional chefs. Kensington Street Social is run by celebrity chef Jason Atherton; Automata is helmed by Clayton Wells, formerly of Momofuku Seibo; and Silverye's head chef is Sam Miller, formerly of Noma and Faviken. The hotel also houses a main bar (in the location of the old pub) and a rooftop pool and bar.
The overall design of The Old Clare is what I would term "raw luxe". It's luxury that celebrates the industrial history of the site. The rooms are well-furnished but with restraint. You won't be bumping into unnecessary furniture as you navigate your (in my opinion) rather spacious accommodations. There are 12 different configurations to choose from. The rooms are also a little more timelessly classy than the public spaces, which tend to celebrate raw materials and urban blight in a very contemporary and hip(ster) fashion. My wife and I especially loved the high vaulted ceiling in the room we stayed in.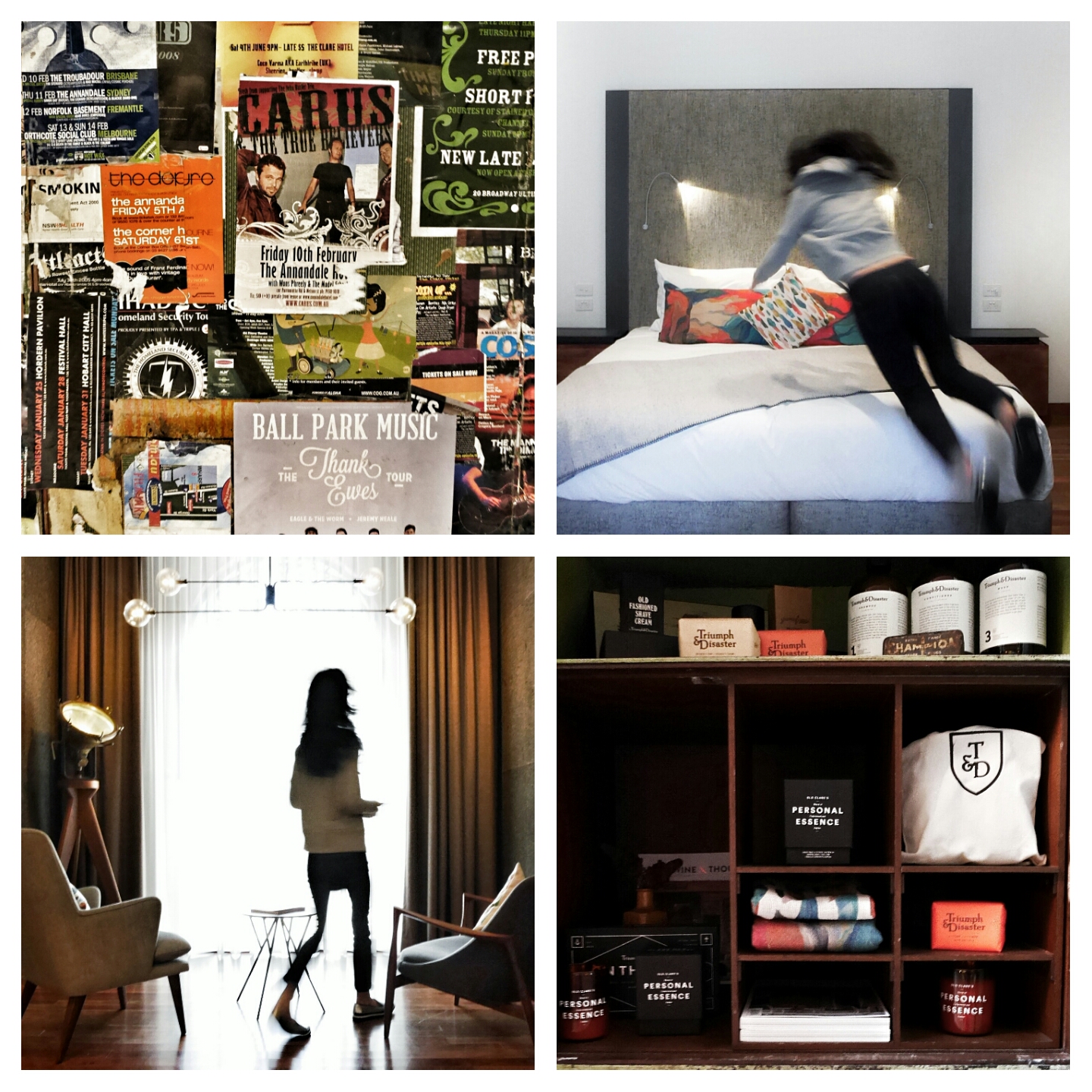 We also absolutely loved the bed and the amenities — essential ingredients for the perfect hotel experience. The bed was super comfy; my wife in fact said she hadn't slept so well in years. While all the amenities were well chosen (and for sale I might add), what we liked best were the hotel's bags, both the totes they had designed for travellers' day use and the laundry bag. The totes, black with bold white letters, come in two versions. One has the hotel's name smartly emblazoned on it ("Old Hotel" on one side and "The Clare" on the other) while the other, more cheekily, says "Random Crap". The laundry bag is a raw cotton duffel with shoulder strap, a rope drawstring and the words "dirty laundry" printed on its side. We liked these so much we actually purchased one of each (my wife wanted the tote; she bought another for a friend; and I grabbed the laundry bag for myself). I should say that we never buy hotel products, but these were so well-designed, we couldn't leave without them.
While staying at The Old Clare, we had the great pleasure of having breakfast in Kensington Street Social and dinner at Automata. Both were excellent. Obviously we tried more things at Automata and I can only say (for now), I'd go back often if I lived in Sydney (or if it were here in Singapore). I will write more about the restaurant in an upcoming post on Sydney dining so stay tuned for that.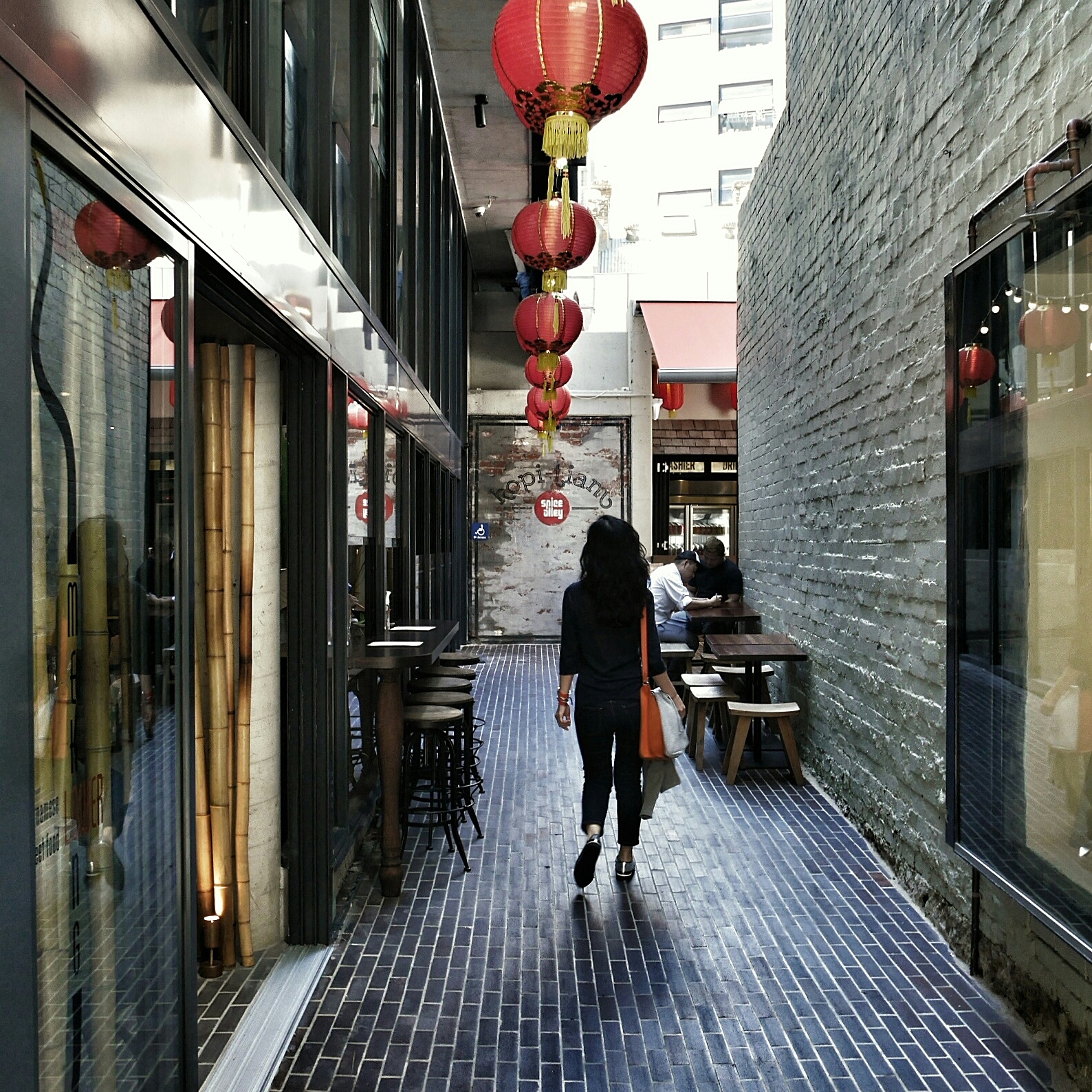 My wife and I also had great fun in exploring Chippendale, a neighbourhood we had never toured before. We had an excellent dinner at Ester, a humble little place turning out simple yet spectacular food; checked out the White Rabbit Gallery, an exciting temple of contemporary Chinese art, and other cool galleries; explored Spice Alley (pictured above), a cool enclave of Asian and Asian influenced cafes and eateries; absolutely loved the pop-up galleries on Kensington Street (especially the pop-up by artists and accessories designers Lyn and Tony); and marvelled at the stunning Jean Nouvel designed One Central Park (a mixed development of apartments and shopping centre, pictured below) that, alongside with The Old Clare, is turning this precinct into one of the most beautifully designed areas in Sydney (note that a Norman Foster designed project, next to the Jean Nouvel one, is also under development). What I especially liked was the way old buildings have been preserved and sit side by side ultra-modern ones. In some cases, modern extensions sat on top of old buildings; these I loved best because of the artful marriage of old and new.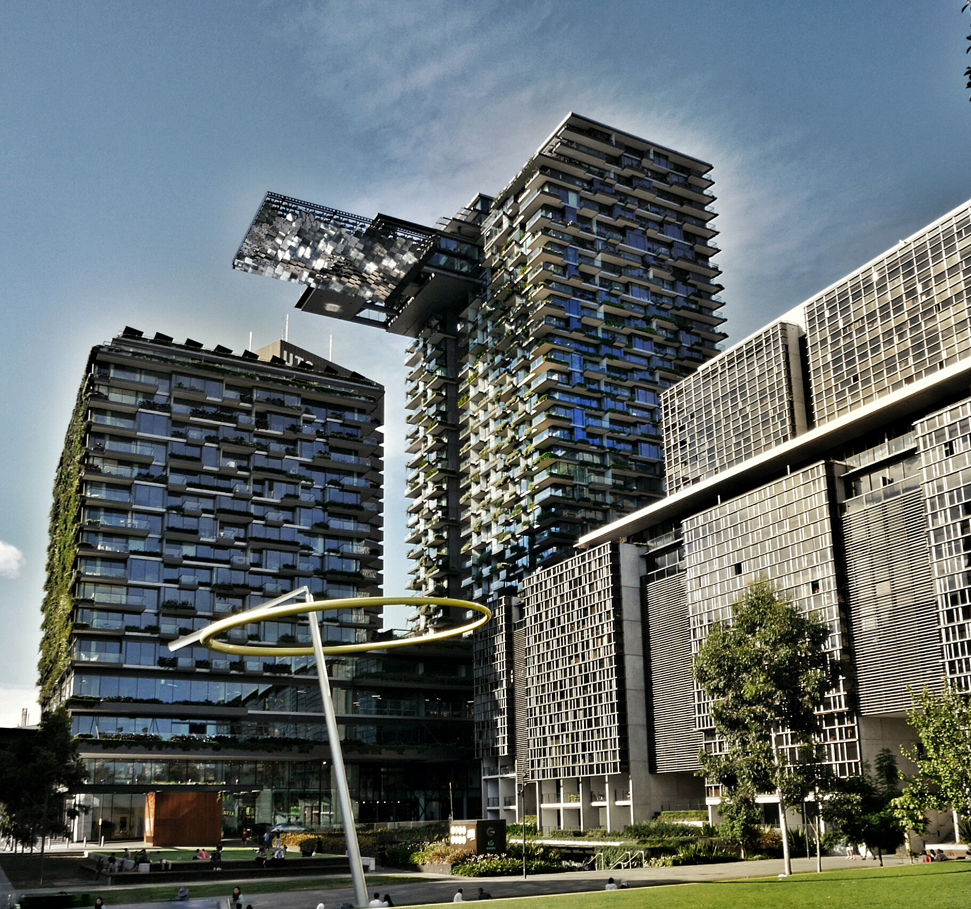 Chippendale is also a very convenient base of operations, situated between Surrey Hills and Redfern. It is close enough to the city for business travellers, and given Chippendale's new trendiness and the neighbouring areas, it is perfect for leisure travellers. Right now, The Old Clare has my vote as THE place to stay when visiting Sydney. If, that is, you want a hotel with a fabulous location, smart and trendy design, hot restaurants, super-friendly staff, and great swag. If you don't, of course, then… um, well, I really can't help you then.
The Old Clare
1 Kensington St
Chippendale, NSW, 2008
Aun has always loved food and travel, passions passed down to him from his parents. This foundation, plus a background in media, pushed him to start Chubby Hubby in 2005. He loves that this site allows him to write about the things he adores--food, style, travel, his wife and his three kids!