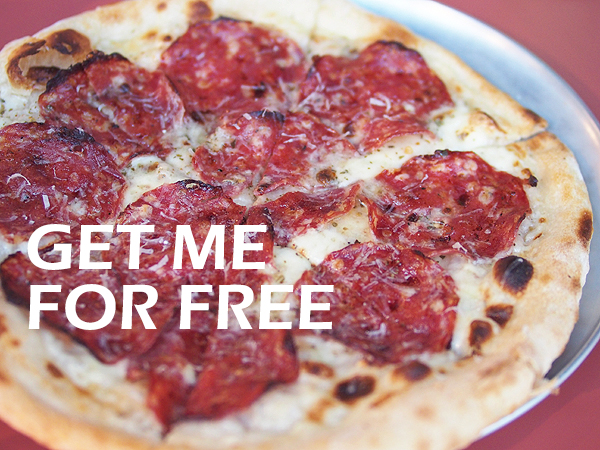 Okay, so I don't like to use this site to flog things that often, but as a self-professed shopaholic, I am happy to write about cool products and promotions that I like and that I feel readers might find useful. Earlier this year, I decided to (finally) ditch my first-gen iPad and picked up a Google Nexus 7 (which I love). Part of what prompted me to do so was a great promo deal from StarHub. I got the tablet for almost nothing when I signed up for what I believe is a very reasonable 2-year contract.
The Nexus 7 is a great device and it has become my constant companion, at work and at home. All of my work files are synced on it via Dropbox; likewise, all of my email accounts (I admit have far too many of these) are accessible via the tablet. I have a great collection of books and manga. I can edit all of my photos on it (thanks to a third-party SD card reader). Other than a ton of other apps. I also like that I can set up my billing cycle so that StarHub charges my debit card monthly (Hey, Singtel, please take note), which I prefer over setting up a Giro account.
What I didn't know, however, until a few days ago — honestly, because I'm one of those schmucks that never reads fine print on bills — was that I've been earning StarHub Rewards Points and how easy it actually is to redeem these points.
More importantly, I've discovered that there were loads of rewards that would help me save on family expenses – which, once you have a kid, you are always trying to do. I was thrilled to spot vouchers for 1-for-1 pizza promotions at Extra Virgin Pizza, my son's favourite pizzeria. I was also happy to see similar 1 for 1 vouchers for The White Rabbit and Tanjong Beach Club, both from the same restaurant group that owns Extra Virgin, also places we enjoy taking our rambunctuous 3 year old boy.
Even better than food vouchers, I was stoked to spot vouchers for The S.E.A. Aquarium, one of our son's favourite places in Singapore and a destination he requests on an almost weekly basis. Unfortunately, tickets aren't cheap and what with the attention span of a 3 year old, our average visit lasts no more than 90 minutes before he wants to leave and go have lunch (we always go in the morning) at his favourite "soup bao" restaurant (Din Dai Fung). Any chance I can get to score a free or discounted ticket to the Aquarium, you can bet I am all over that.
Even pricier than the Aquarium is Universal Studios Singapore. We've actually only been once, quite recently in fact. But I think our bouncing boy's a little young. I have a feeling he'll keep demanding we go to the Aquarium on a regular basis for now. But I can already foresee a time when he'll want to spend more time in Universal Studios. So, it's good to know I can StarHub also tickets I can get in exchange for points.
Lastly, there were two other "items" in the redemption catalogue that were very appealing albeit, for most people, not something you'd most likely think about cashing in your points for. These items are donations that can be made in your name to the World Wildlife Fund and the MINDS Towner Gardens School. (The Towner Gardens School provides critical services and specialised education programmes for children aged 4 to 18 years, with intellectual disabilities. The school aims to fully develop each child's capabilities, with the long-term objective of enhancing his/her prospects of integration into mainstream society.) As someone who works full-time in the not-for-profit sector – and part of whose job in fact is to advocate for greater donations to charities – I was really happy to see these options. Personally, though, I don't think two is enough.
I would love to see StarHub tie up with SG Gives, Singapore's largest online donations portal – which services over 300 registered charities. If they did that, they could then potentially give customers to choice of hundreds of charities to which they could donate through StarHub's redemption programmes. Which would be amazing. And actually pretty ground-breaking.
Anyway, that's enough about me for now. If you are a StarHub customer, you may want to visit www.starhub.com/redeem. I was pretty surprised and stoked when I did and saw how easy it was to redeem items. According to press info I've received recently — which is how I found out about the site and some upcoming promos for the next three weeks — this Rewards site has been revamped recently to offer a greater variety of redemption items. Plus the whole process is easier and also works well on smartphones and tablets. So, what are you waiting for? Better to use the points than lose'm.
Rewards site here: http://bit.ly/1gjUraS
This post was done in partnership with Starhub.
Aun has always loved food and travel, passions passed down to him from his parents. This foundation, plus a background in media, pushed him to start Chubby Hubby in 2005. He loves that this site allows him to write about the things he adores--food, style, travel, his wife and his three kids!