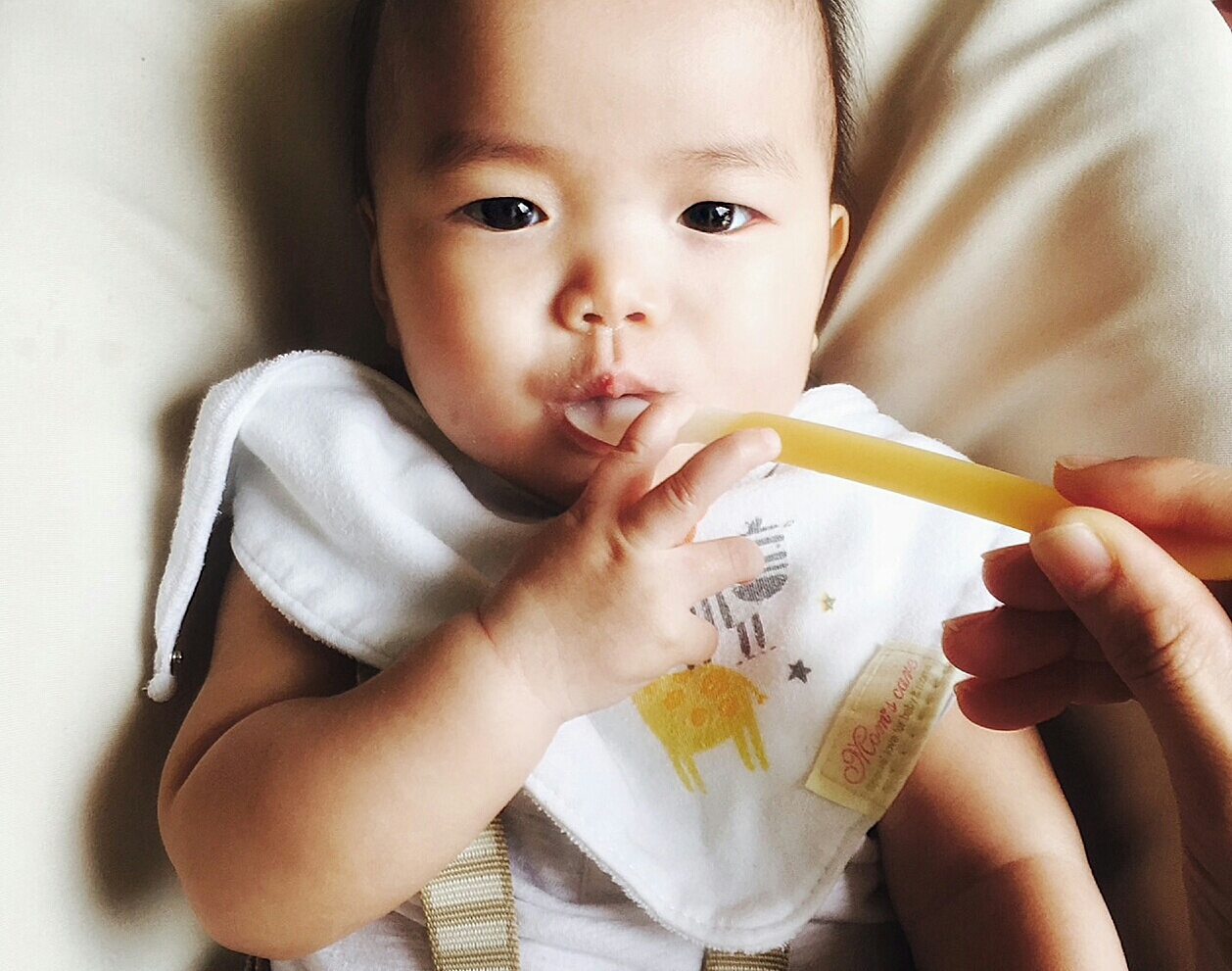 So, it's been almost six months since I've posted anything on this site. I'm really sorry. But I have a good excuse. And that's this charming little girl, born Christmas Eve last year.
Raising kids is always crazy and crazy fun at the same time. Raising a four year old and a brand new baby while mommy works full-time and daddy's embarked on a new career path has been simply insane. Which meant, unfortunately, that something had to give. And that something was this site.
But now we're back. I'll be spending a fair amount of time over the next few months re-looking at the site, looking to find new contributors as well as re-evaluating where our focus areas should be. I'll also invest some time into the design of the site. (You'll notice that I just changed the design with this post, but this is a temporary fix — I had grown tired of the old design and wanted something different, and opted to use this free template while I look into what should be the design this site uses for the next year or so.)
Anyway, I want to thank you, my readers, for having been loyal all of these years (and for visiting these pages over the last few months despite the lack of new content). It is hard to imagine that 2015 marks the 10th year of this site.
So, thank you, for coming back to this site. For your patience and your passion for good food. Which, as we all know, is always best shared with those we love.
Aun has always loved food and travel, passions passed down to him from his parents. This foundation, plus a background in media, pushed him to start Chubby Hubby in 2005. He loves that this site allows him to write about the things he adores--food, style, travel, his wife and his three kids!