A couple of weeks ago, the missus and I abandoned our son to go on a babymoon, i.e. a vacation just for us before the arrival of another child (yup, we're expecting number two to join us at the end of the year or at the start of the new year). We chose, as many regular readers would have been able to predict, to go to Tokyo, our single favourite city on the planet when it comes to eating and shopping. This time, we stayed in Asakusa, a neighbourhood that was completely new to us, and at a relatively new hotel that we discovered through Mr and Mrs Smith, The Gate Hotel Asakusa Kaminarimon.
I'm a huge fan of Mr and Mrs Smith. Part of my loyalty comes from the fact that this ultra-discerning collection of boutique hotels used to help me pay my bills some 8 years back. You see, when Smith first decided to build an Asian hotel collection, through an introduction and recommendation of a good friend, yours truly landed the very coveted job of running around the region, staying in and assessing cool small hotels, negotiating sales contracts with the owners of the ones who got two thumbs up, and then creating editorial content for the Smith website for the ones we successfully brought into the collection. That consultancy gig gave me a deep insight into what's needed in order to be considered a Smith hotel. So, when the regional PR rep for Smith offered to get me a great rate for at The Gate Hotel, which looks stunning in both their own website and the Smith site, I couldn't say no.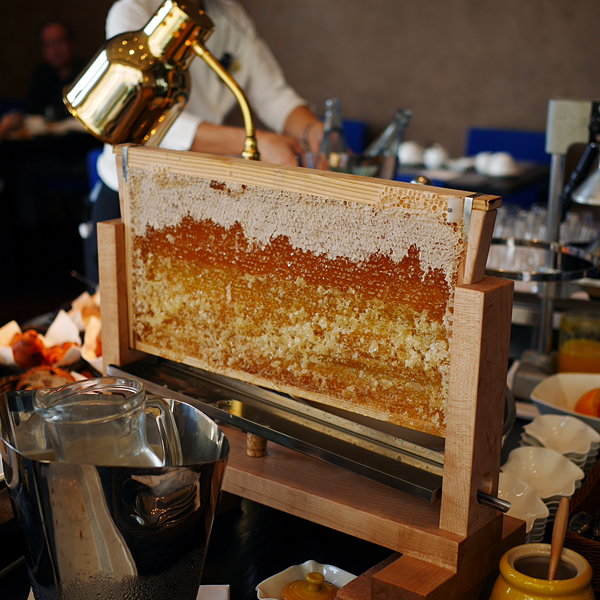 The funny thing is that The Gate is located in a neighbourhood my wife and I were completely unfamiliar with. We've been visiting Tokyo on an annual basis for years, but for some reason, had never really explored Asakusa. The only part of Asakusa we'd ever been to is Kappabashi, a famous street lined on both sides with most of Tokyo's main kitchen and restaurant supply stores. But even then, we weren't aware that Kappabashi was in the Asakusa area.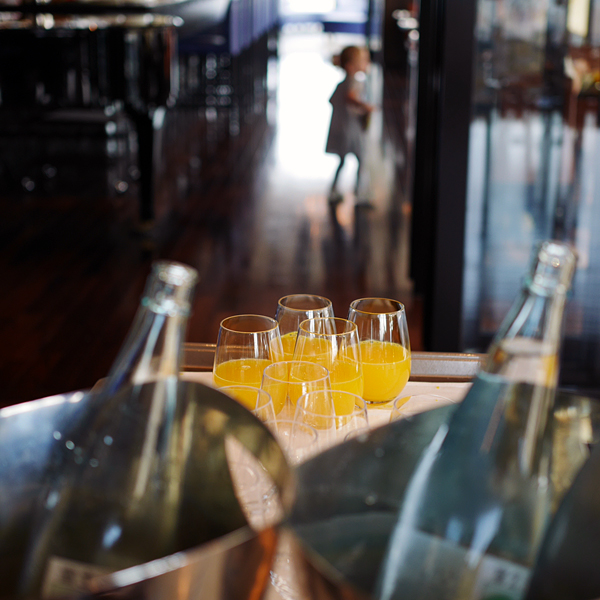 Having now stayed in Asakusa, I am happy to say that it is well worth visiting. It's a gorgeous old area whose main street looks more like Kyoto than other main streets in Tokyo. Interspersed, however, between the old buildings and walkways are some rather striking modern developments, making the area an architectural curiosity. The area is brimming with culture, and is a major tourist destination for foreign and domestic visitors who want to see the neighbourhood's many temples, chief among them Sensoji, a 7th Century Buddhist temple, and trawl it's many shop and food-stall lined streets. The missus and I especially liked trying checking out the many ningyo-yaki stalls, where artisans made red bean filled cakes by hand. We were especially amused by the many different shapes these cakes are now being produced in. Plus, they tasted far better than any other red bean cakes we've previously had.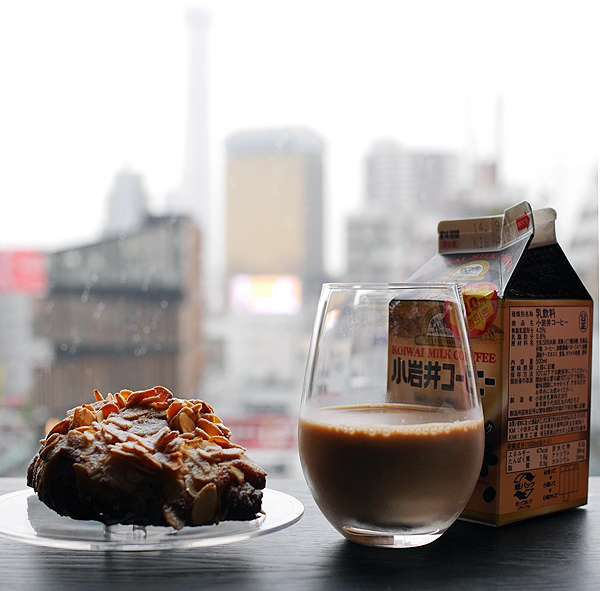 The Gate Hotel is brilliantly located diagonally opposite Kaminarimon Gate (the most popular entry point to Sensoji temple) and just a few minutes walk from Asakusa station. The hotel itself is housed in a new, modern building. Check-in is done on the building's top floor. That's also where the lounge and restaurant are. The main restaurant is very attractive and bright. Breakfast is fabulous – – I had excellent Eggs Benedict the one morning we ate at the hotel. I was also particularly taken with the giant honeycomb, from which honey is harvested for guests to enjoy. From the lobby, there's a small staircase that leads to the roof and a very chic, small sophisticated cocktail bar. It's the perfect kind of bar in which one can unwind after a long day traversing the city.
The Gate offers guests with a choice of 137 guest rooms and seven room types. The design, by Masaru Suzuki and Shigeru Uchida, is very modern and a tad severe. I thought it was cool and a little futuristic but the missus thought that it was a tad cold. Either way, it's smartly and efficiently designed and also very comfortable. Most mornings, we ate in our rooms, snacking on various yummies we had purchased from Tokyo's many amazing department store food halls.
All in all, we enjoyed our stay very much. The hotel was comfortable and it afforded us the opportunity to discover a part of Tokyo we weren't previously familiar with. Also, and this is quite significant, the concierges at The Gate were willing to help us make restaurant reservations pre-arrival, something fewer and fewer hotels are doing for foreign guests.
If you book through Mr and Mrs Smith, you'll also receive a free bottle of sake upon arrival.
THE GATE HOTEL ASAKUSA KAMINARIMON
Book through Mr and Mrs Smith here: book now!
Aun has always loved food and travel, passions passed down to him from his parents. This foundation, plus a background in media, pushed him to start Chubby Hubby in 2005. He loves that this site allows him to write about the things he adores--food, style, travel, his wife and his three kids!