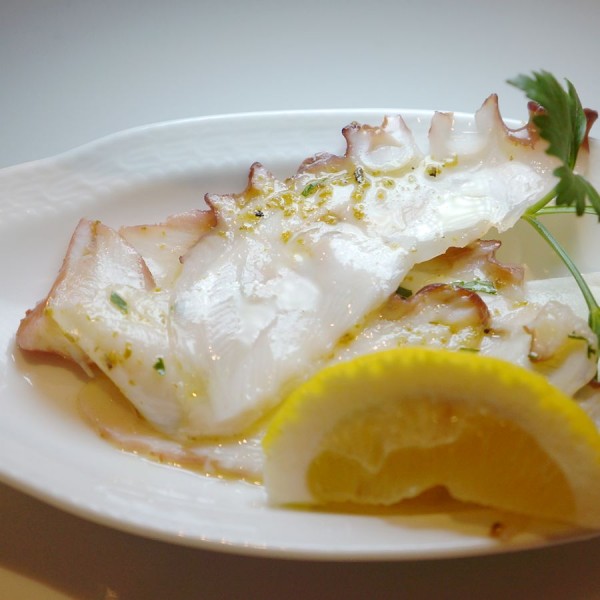 If you are hankering for some Italian culinary magic in Tokyo, you could do a lot worse than Appia Alta at Nishi Azabu. When our waitress pushed the bountiful appetizer cart  over to our table, I resisted the temptation to order everything on display. Here is a selection of what my party of four had.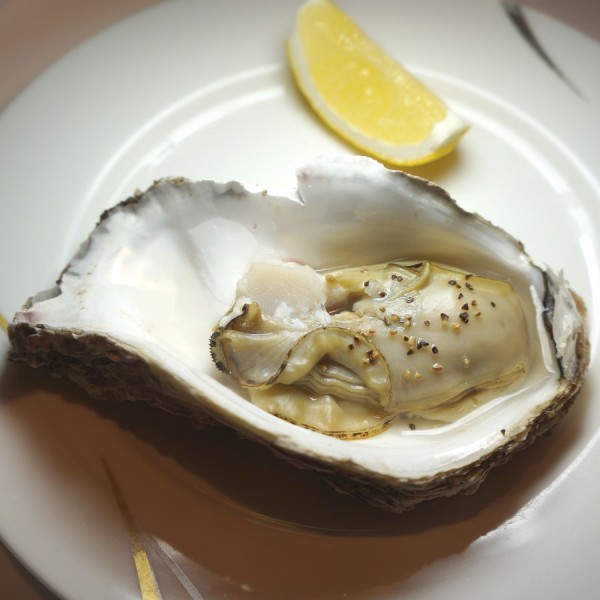 As it turned out, even the entrees and desserts were presented on carts for our consideration. The full meal—including a bottle of red wine cost no more than 20,000 yen (about US$200) a head. Very reasonable given the quantity and quality offered. And being a favourite with local Tokyo celebrities, it's a great place to star gaze too.
Appia Alta
Nishi-Azabu Grandia Bldg.,
B14-22-7 Nishi-AzabuMinato-ku
Tokyo, Japan 106-0031
Tel: +81 03-5774-0960

Roger's love affair with food started with a bang. Sent to a distant corner of Kent at 16, an Asian-food starved Roger tried to recreate mom's stir-fry with explosive results. The loss of the left eyebrow was well worth the reprieve from steak and kidney pie. Today Roger runs his own creative agency as a pretext for his food-based escapades. If you are unlucky enough to be seated next to Roger in a restaurant, do be thankful that he is annoying you with his camera, and not attempting to flambé with a wok.