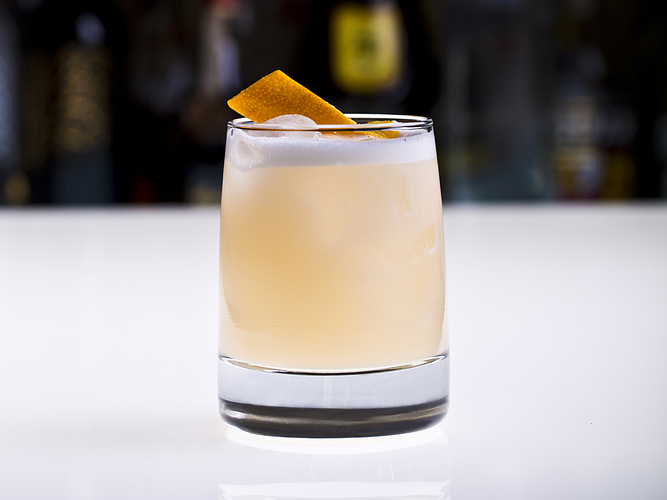 Pisco is the renowned , celebrated brandy in Peru. I remember it as smooth, slightly smoky, and fragrant with the zing of young grapes. That Chile also lays claims to Peruvians' beloved national drink as well, adds a political dimension that for the political scientist in me, is irresistible. But what I love about Pisco is how complex an aroma it carries. All at the same time, it manages to be mellow, light, and fragrant.
The story goes that C and I were eager to escape the chilly winter in Lima. We headed for a town called Ica in the South of Peru, where the deserts hide ancient fossils, and where pisco reigns supreme. We followed the pisco route to its vineries, or locally known as bodegas. El Catador, a local bodega that produces pisco varieties, is located in the arid desert landscape of Ica. It amazes me how hot and dry climates present the perfect conditions for growing grapes that taste especially sweet.
Our guide, J, brought C and I around the bodega, regaling us with the history of the bodega and the short but fascinating history of pisco since its origin about two centuries back. We concluded the tour with a tasting session of the piscos, where the present owner, (of the 3rd generation of the El Catador family) explained the difference between wine and pisco (the latter being distilled), and current efforts to expand the varieties of pisco. There were just too many options to choose from — C and I could not agree on which pisco type we liked most. C liked the pisco with milk (similar to Baileys), while I liked the one infused with orange blossoms. Which was interesting though, as the manager explained that infusions are almost considered an insult to Peruvians, who prefer their pisco simply served clean.
And thus, the classic pisco sour, is always the choice of tipple for many Peruvians, and a great induction to Peru for foreigners. Myself included, as I've had a drink or two in local bar located in the bohemian Barranco district a few days into my very first week in Peru. The pisco sour is a great tipple to have on a hot and palmy afternoon — paired with a handful of toasted white corn kernels for an authentic Peruvian experience.
Classic Pisco Sour
½ ounce of egg whites
3 ounces of pisco quebranta
1 ounce of lemon juice
1 ounce of gum arabic syrup (If not, simple syrup serves as a close substitute)
6 – 8 cubes of ice
2 – 3 drops of angostura bitters
To prepare, place the mixture in a cocktail shaker for about 14 seconds. Otherwise, put all the ingredients in a blender, till smooth. To serve, pour and add two to three drops of angostura bitters.
El Catador
Address: Fundo 3 Esquinas #102 Subtanjalla , Ica,  #4 Ica, Peru
Tel: +51 056- 403-427
www.facebook.com/ElCatador.Ica

Michelle loves her food - street food, exotic foods, you name it. Aside from cooking and experimenting with new ingredients, she is also interested in how food and the habits of having meals are closely intertwined with culture, tradition, memory, and identity. Otherwise, while she's not doing any of the above, she would be making art and hitting the books.