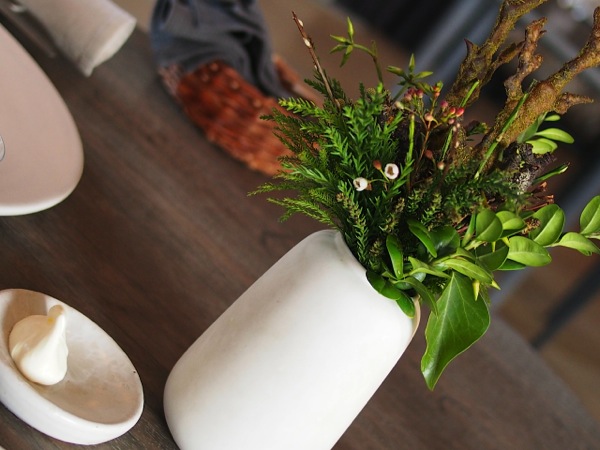 When you get lucky enough to snag two seats at the world's best restaurant at the last minute, you take a detour from wherever you may be and head straight to Copenhagen. You happily accommodate the change in plans because the experience at this restaurant more than justifies the considerable hype around it. The revolution that has taken place within Nordic cuisine should be an example to other regions to not be afraid to work with the local and fresh ingredients available to them. There must certainly be a time forthcoming soon when chefs in Southeast Asia stand on the cutting edge of acclaimed gastronomy using only locally sourced ingredients. After all, we have some of the best vegetables, spices and seafood in the world. The food philosophy and imagination of chef René Redzepi must be emulated. Now, don't come to Noma and expect to consume a large amount of meat. The only meat during the whole Noma experience was four small slices of wild duck. As a meat lover, I was pleasantly surprised to realise that I wasn't the least bothered as everything prepared was seriously exceptional. I have definitely been awoken to the deliciousness of fresh local vegetables!
The menu at Noma is the same one for both lunch and dinner. Be prepared for a four-hour attack on your olfactory senses. And I mean that in the most enjoyable way possible. You will be bombarded with over 25 different courses , and yet at the end of the meal, one does not feel over-full – instead, at the end of it, you'd leave with just a wonderful sense of extreme satisfaction tinged with a hint of regret that the experience is over. And more importantly for me, it inspires you to realise that you can create the most astounding food by just sourcing from the best local ingredients around you. In fact, it get can you to the very top of the best restaurant list in the world.
Each course was presented on its own plate or podium, and they follow one after another other at quite a quick pace, which was perfect for me, considering the fact that they were all bite-size dishes. Another great aspect of the experience is that all food is served to the guests by the chefs themselves – so if you have a question about the dish, the detailed attention and enthusiasm that they bring with them are exhilarating.  This unpretentious way of serving the dishes makes one feel at ease and truly on par with the experience. There is no time for posh at Noma.
And everything was truly delicious: The menu for the afternoon included gems such as malt flatbread and juniper (main picture), reindeer moss with cep powder, blue mussels with celery, potato with duck liver, caramelized milk with cod liver, pickled and smoked quail eggs, and leek with cod roe. There was rye bread with virgin butter, and towards the second half of the meal, brown crab, egg yolk and herbs, sea urchin toast, oysters from Limfjorden, wild duck, pear, kale and beech leaves, brown cheese with sloe berries and potatoes with plums.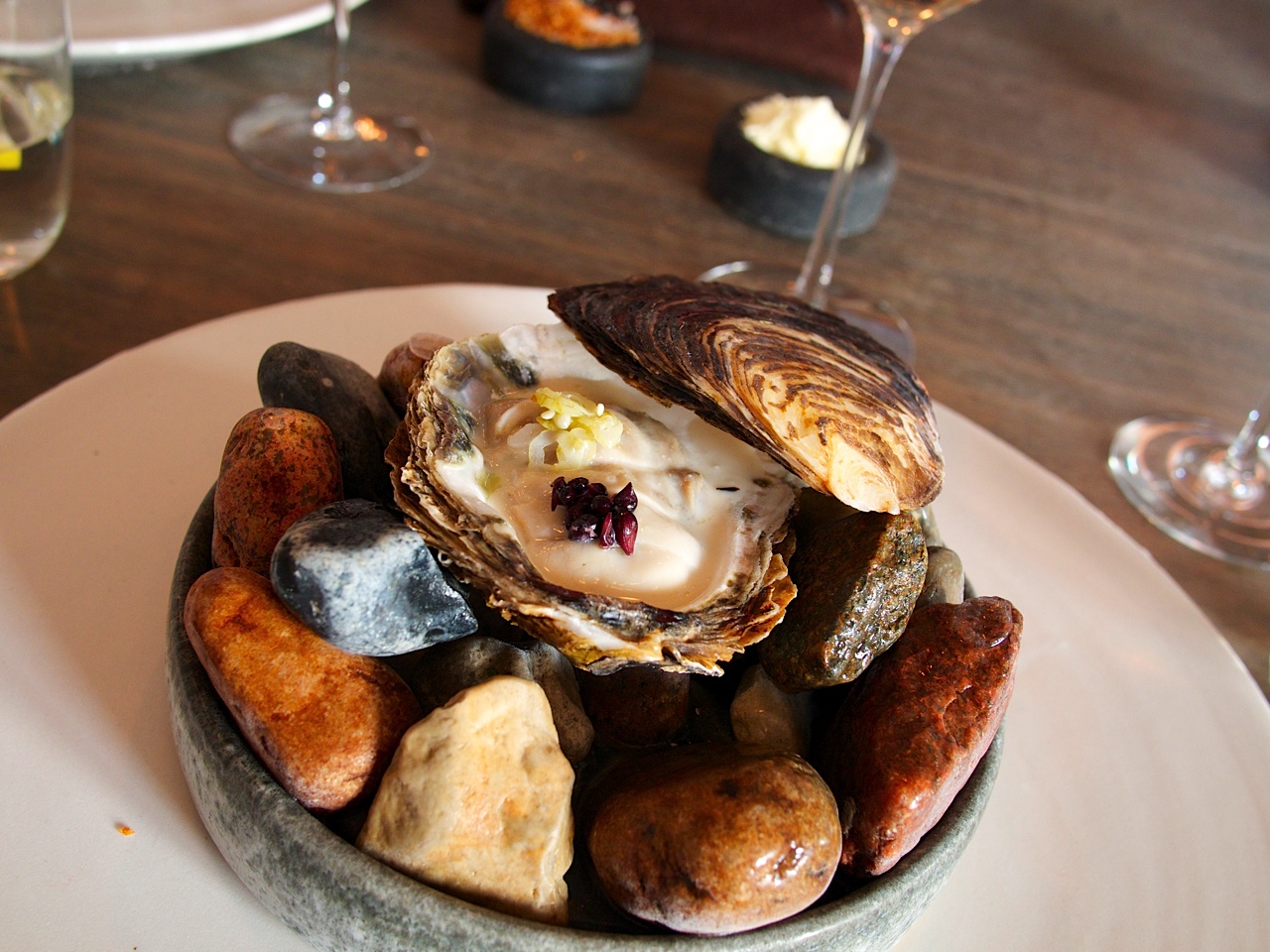 Ingredients were local delicacies that were sourced from only the best artisans, fishmongers and farmers available in the local region. I could only begin to imagine what we could do back home with the abundance of quality produce and meat we have. As chef René explains, "you become aware of the history of the raw material, the farmer's passion and his involvement with the raw materials he grows for you. This encounter means you wouldn't dream of manipulating the materials excessively. It's about being able to feel the linkage to the producer, whether this is nature itself or a product of agriculture. We do what we do best if we succeed in creating a dish in which we showcase the history of the raw material and then put it in the right context. Without this connection, it makes no sense."
Do we really need to purchase frozen pigeon or Roquefort cheese from a land 14,500 km away to experience to best possible meal? I think not. Noma opened my eyes to this reality.
noma
Strandgade 93
DK-1401 Copenhagen K
Denmark
Tel: +45 3296 3297
www.noma.dk
(Note: mouse over any photo for more info on the images)
Aman Khan is constantly on the move for good food. Born in Paris, this former food critic for the Jakarta Post regularly travels if for no other reason than to find the tastiest food from every corner of the world. When he is not eating, he is always thinking (often aloud) about what makes certain food tick while others fail. Aman is especially devoted to tracking down the very best local and seasonal food on the planet.